About Stringtown Animal Hospital & Surgical Center

Dr. Ellie Scott purchased Stringtown Animal Hospital in 2004 with the goal of creating a pet care facility that is exceptional at preventing and treating illness. Prior to 2004, Dr. Scott worked as a Relief Veterinarian servicing many veterinary hospitals in central Ohio. She witnessed a large amount of variety in these facilities, but noticed the presence of two obstacles at every hospital. The first was a lack of communication with pet parents regarding their pet's disease risks and how to prevent those conditions. The second was a lack of resources, whether financial, physical, or emotional, that were required when disease occured and treatment was necessary.
The foundation of Stringtown Animal Hospital was built upon overcoming these two obstacle. By focusing on the individual risks a patient has and the needs of the entire pet family, a pathway to healthier pets, happier clients, and affordable care is created.
We encourage you to interact with us. We want to know your expectations, needs, and concerns so we can develop a unique care plan, together as a team, that will be effective, affordable, and successful.
STRINGTOWN ANIMAL HOSPITAL
& SURGICAL CENTER
1320 Stringtown Rd. Grove City, OH 43123
YourVet@stringtownanimalhospital.com
Our Mission
Communicate our Compassion, Knowledge, Skill, and Postivity, with every interaction, while showing our appreciation of the individual needs of every patient and client.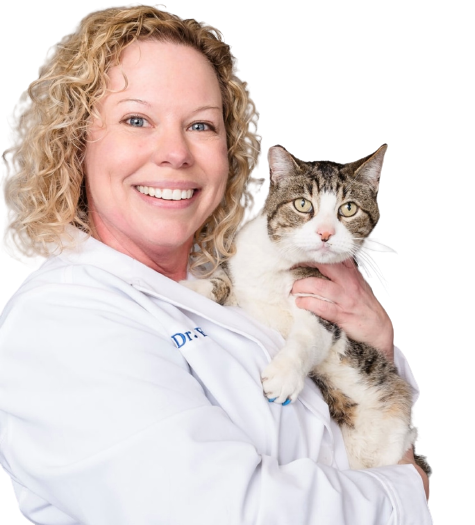 Dr. Ellie Scott
Veterinarian & Practice Owner
Dr. Scott graduated from the Ohio State University, College of Veterinary Medicine in 2001. Upon graduation, she practiced in Cape Coral, Florida at a busy 6 doctor practice. Upon her return to Columbus she practiced as a relief veterinarian traveling throughout central Ohio.  She enjoyed being able to adapt care plans based on the individual needs of patients. The benefits she witnessed prompted her to develop a care facility that focuses on educating pet parents and working with them as a team. She purchased Stringtown Animal Hospital in December of 2004 with this goal. She provides a unique care experience that quickly comforts her patients and their families.  She enjoys surgery and providing individual positive experiences with each patient visit. Dr. Scott's family includes two German Shepherd, Bunter and the most adorable Boston Terrier, Locee. She has a long term partner, Barry, that can often be seen helping at the hospital with his sidekick Frenchie, Sascia.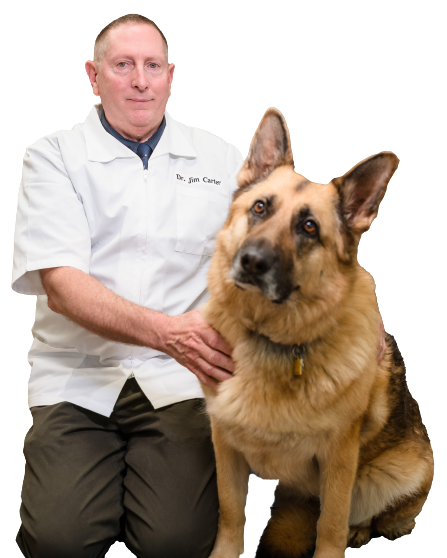 Dr. Jim Carter
Veterinarian/Medical Director
Dr. Jim Carter grew up on a farm in Guernsey County Ohio and attended Ohio University for his undergraduate studies. He completed his Doctorate of Veterinary Medicine at The Ohio State University in 1993. He is an avid conservationist and practices environmental protection for wildlife on his farm in Vinton County, Ohio. His gentle demeanor and compassion are a great comfort to his patients. Dr. Carter's family includes his German Shepherd, Viggo.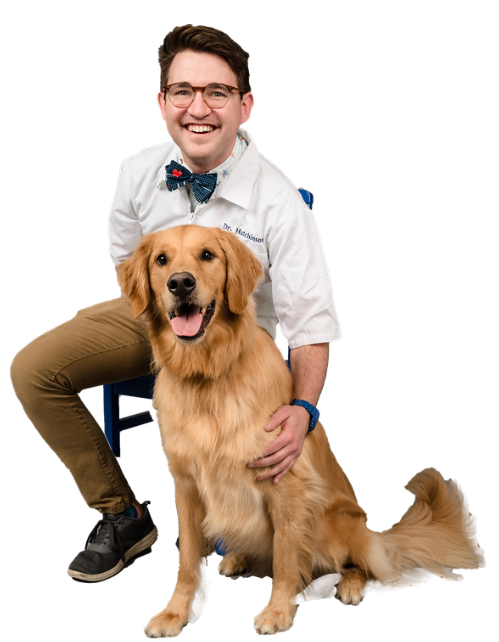 Dr. Dermot Hutchinson
Veterinarian
Dr. Hutchinson attended The Ohio State University college of Veterinary Medicine. He has a special interest in aquatic medicine. But that does not mean he lacks any passion for feline and canine medicine. Dr. Hutchinson is compassionate, fun, and exceptional in his knowledge of internal medicine. He is also a jack-of-all-trades outside the Vet field. He could be nicknamed "the helper" with the skills he has to lend a hand with deck building and any job that needs assistance. He is also musically talented and plays multiple instruments, including the ukulele.  I would not be surprised if he serenades his significant other, Renna, and his feline family member on a regular basis. All around, Dr. Hutchinson is just one of those people you want to be on your team!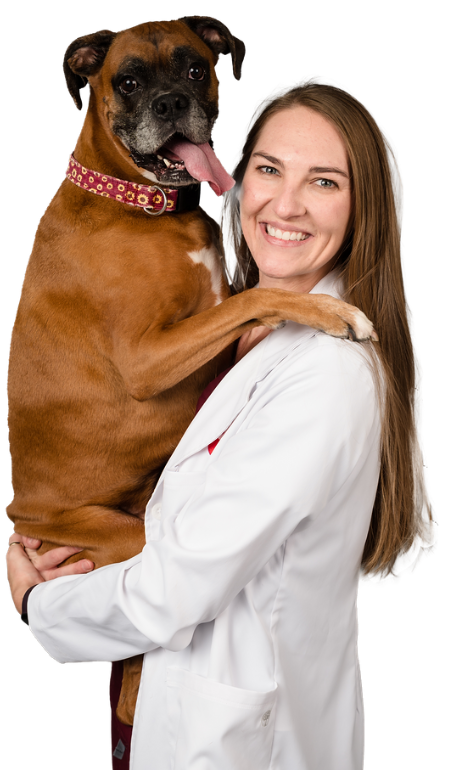 Dr. Kayla Briley
Veterinarian
Dr. Briley attended the University of Rio Grande in Ohio before attending St. George's University, School of Veterinary Medicine in Grenada, West Indie. She completed her veterinary course study in the School of Veterinary Medicine at Auburn University. During her curriculum she was very active in many veterinary professional organizations as well as volunteering at hospitals. Her passion for knowledge and compassion for pets drives the excellent repoirt she has with patients and their families. Dr. Briley is also very athletic and played volleyball at the University of Rio Grande. She continues to participate in volleyball leagues around the columbus area. So if you see her playing, cheer her to a win. Dr. Briley's family is composed of her husband and adorable Boxer, Riley, pictured above.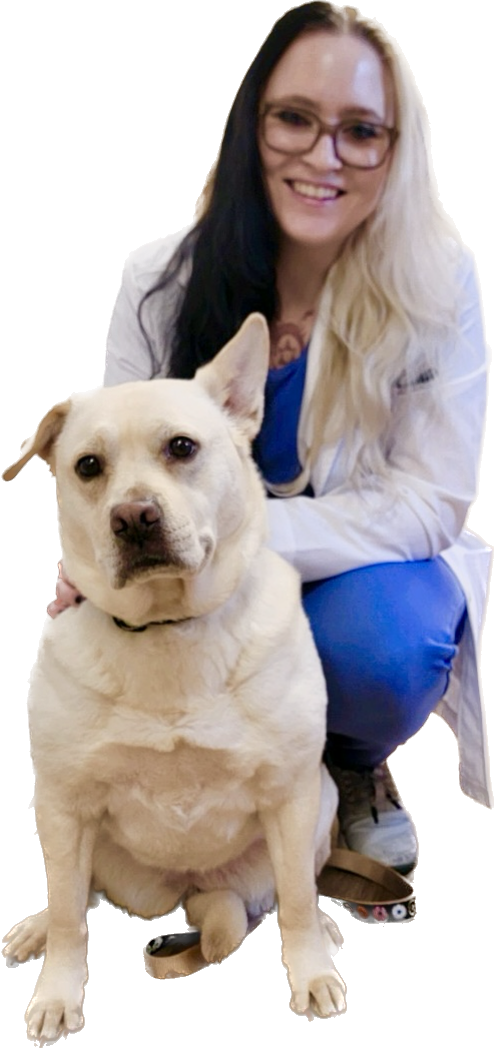 Dr. Mariah Cotton
Veterinarian
Dr. Cotton attended Ross University School of Veterinary Medicine on the beautiful island of Barbados. She then completed her clinical veterinary studies at The Ohio State University. Dr. Cotton brings new ideas and skills to our team of doctors and her creativity and compassion  are a wonderful addition. She has a special interest in feline care and is excited to improve our kitty and doggy patient comfort by leading us to achieve a Fear Free Practice certification. Fear Free Certified veterinary practices, veterinary professionals, trainers, and groomers care for both your pet's physical and emotional wellbeing. 
Dr. Eliza Welch
Dr. Welch grew up in northeastern Ohio. She was frequently "in trouble" due to rescuing animals and bringing them home. She attended The Ohio State University College of Veterinary Medicine and graduated in 2023.  Dr. Welch enjoys behavior, dermatology, surgery, preventative medicine, and has a true  passion for shelter and rescue work. However, her greatest quality as a Veterinarian is her ability to  listen and work with families to provide them with solutions that fit every situation. Outside of vet med, she enjoys going to movies, collecting macabre and spooky things, and floating aimlessly in her stock tank pool during the summer. As expected, she shares her home with lots of animals 🙂 This includes four pitbull mixes (Meatball, Murphy, Esther, and Penny), a Cane Corso (Blu), two cats (Phoebe and Snarf), a silver dollar fish (Fiddy Cent), and one human stray (my partner, Clay). Dr. Welch dreams of having a little property with a few retired dairy cows roaming around.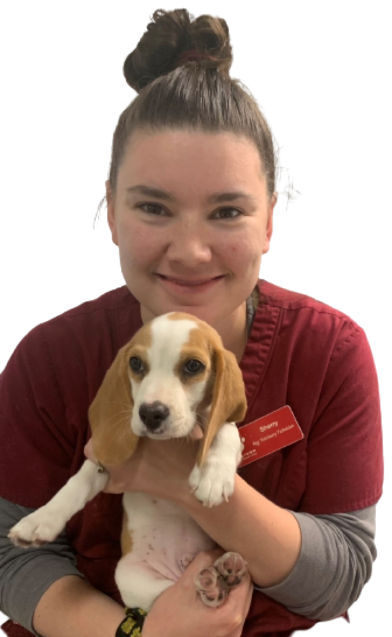 Sherry Geyer
Registered Veterinary Technician/ Hospital Coordinator/Office Manager
Sherry graduated from Bradford University with her Veterinary Technician degree in 2016. She works tirelessly to coordinate patient care and provide organization and structure to all areas of the hospital. Her and her husband, Jarod,  share their  home with two Beagles (her absolute favorite breed), three kitties, and the most adorable Pomeranian.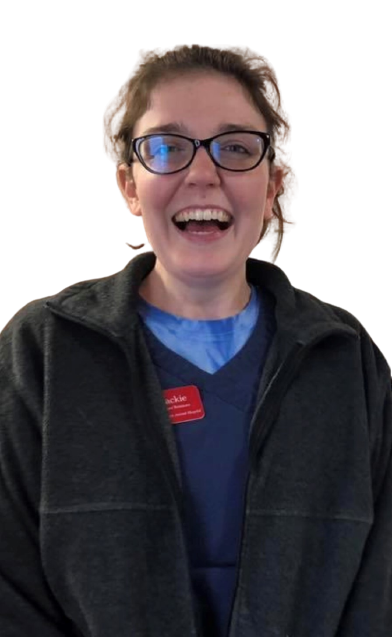 Jackie Boden
Client Relations Team Leader
Jackie graduated in 2010 with a degree in English from Columbus State.  She was born & raised in Columbus, Ohio.  Since childhood, she has shared a special bond with animals, dogs, especially.  She has 2 fur babies at home, a Siberian Husky, Gabby, and a feisty kitten named Cleo.  Jackie has a son, Matthew, who shares her love for animals of all shapes and sizes.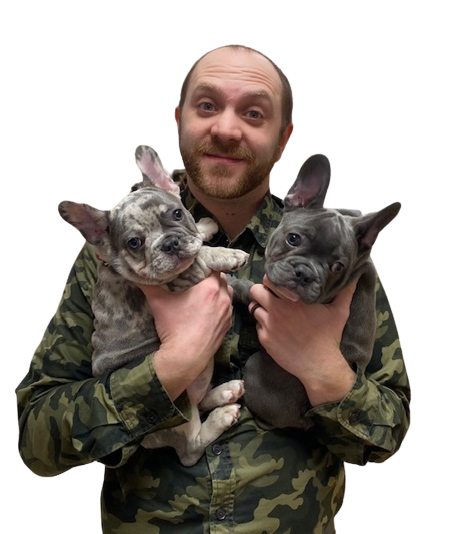 Garland Monroe
Inventory Manager
Garland graduated from Bowling Green University in 2012 with a degree in Fine Arts and Graphic Design. He is the silent engine that makes sure the hospital has everything needed to take care of our patients.  He is a parent of two Japanese Chin pups (not pictured), so he knows how important it is to have the right medicine available at an affordable price when it's needed. Garland contributes so much to our team. In addition to all of his actual responsibilities he is always willing to help, always smiling and jovial and even brings homemade treats to keep our team energized.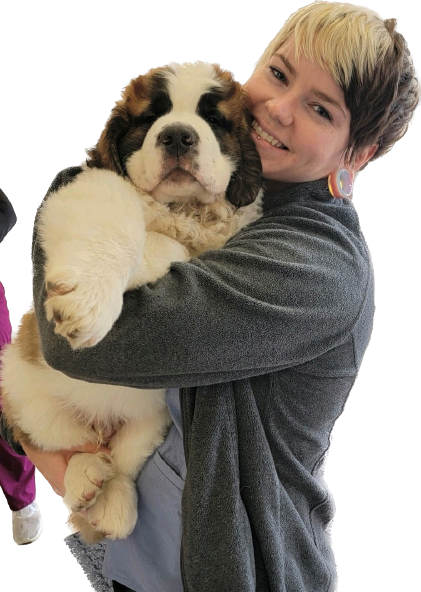 Megan Archey, RVT
Lead Registered Technician
Megan graduated from Columbus State Community College in 2015. She is an amazing technician and is constantly supporting all of our technicians and assistants. Megan has a pup and two kitties completing her family.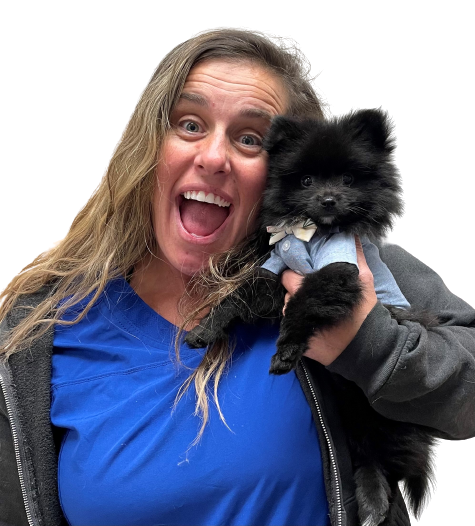 Felicia (aka FAF)
Veterinary Assistant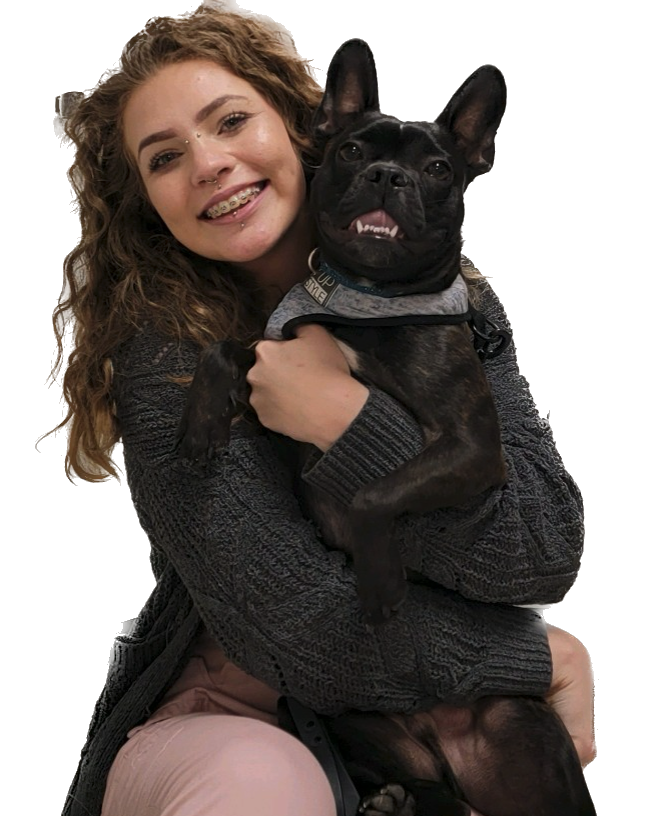 Heaven, RVT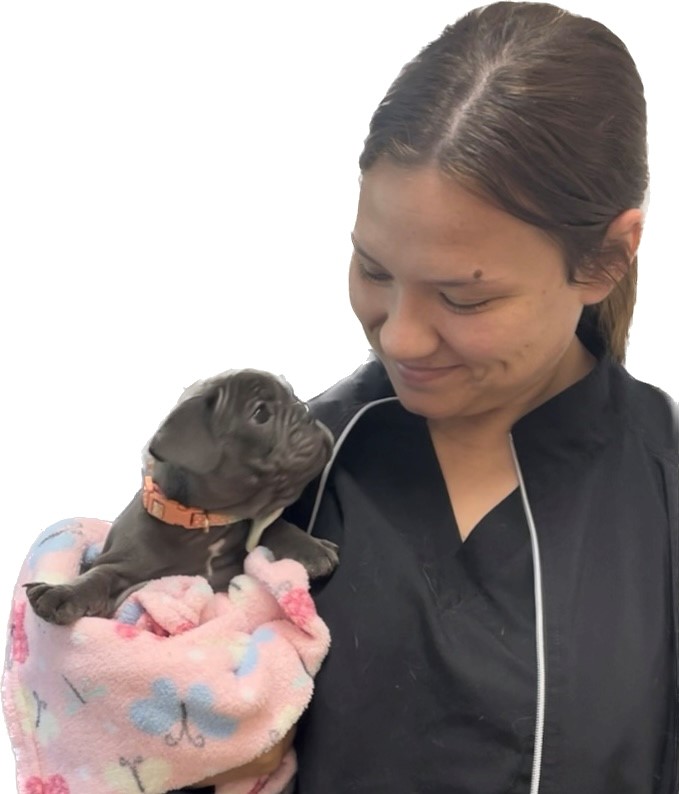 Maddi
Veterinary Assistant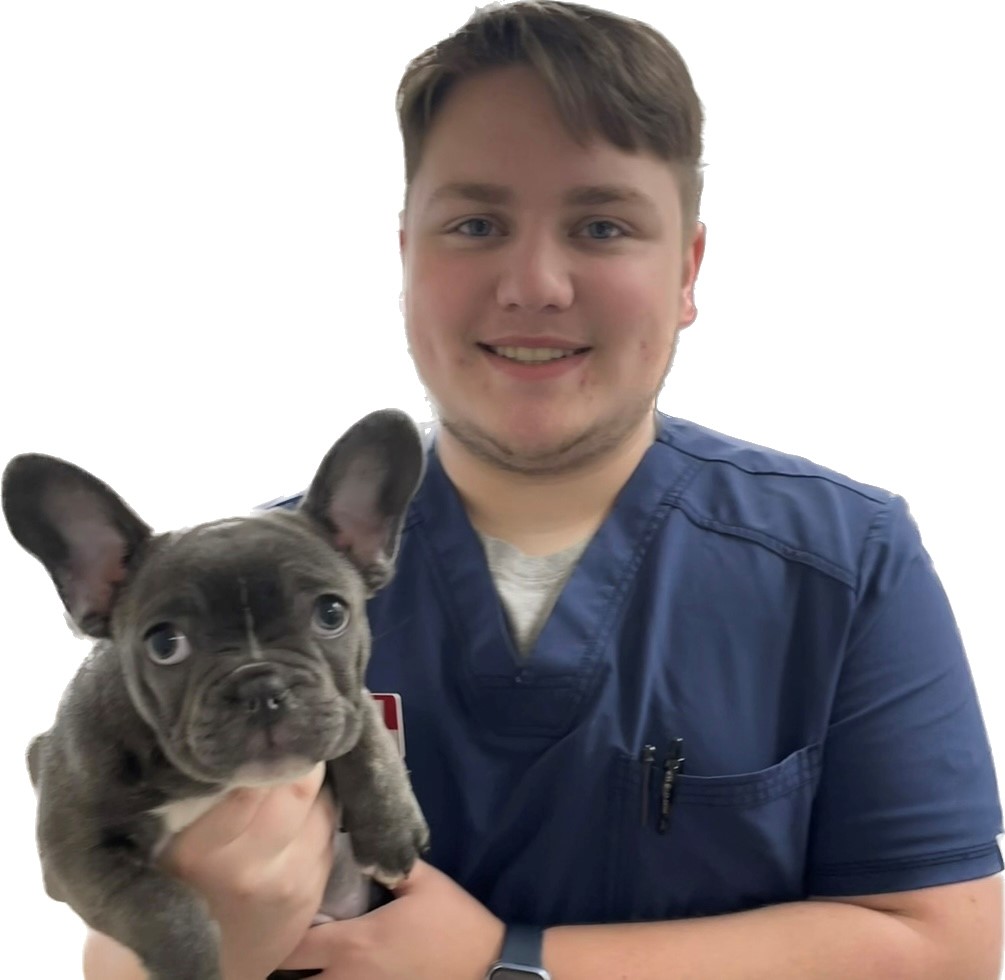 Gage
Veterinary Assistant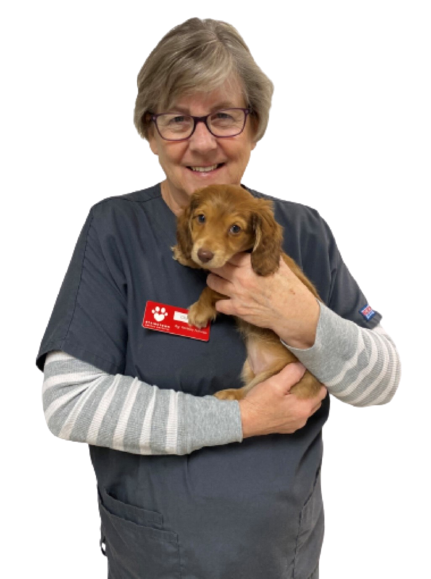 Christine, RVT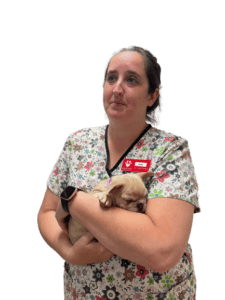 Nikki, RVT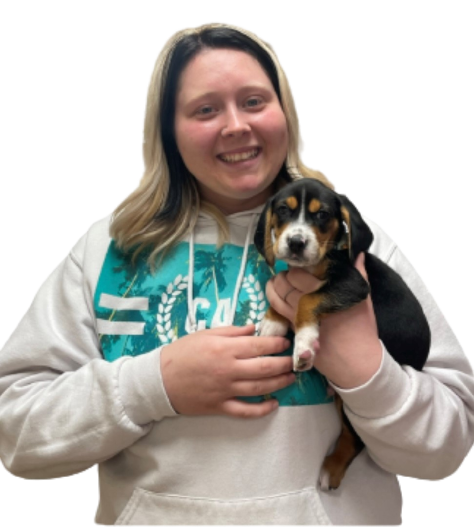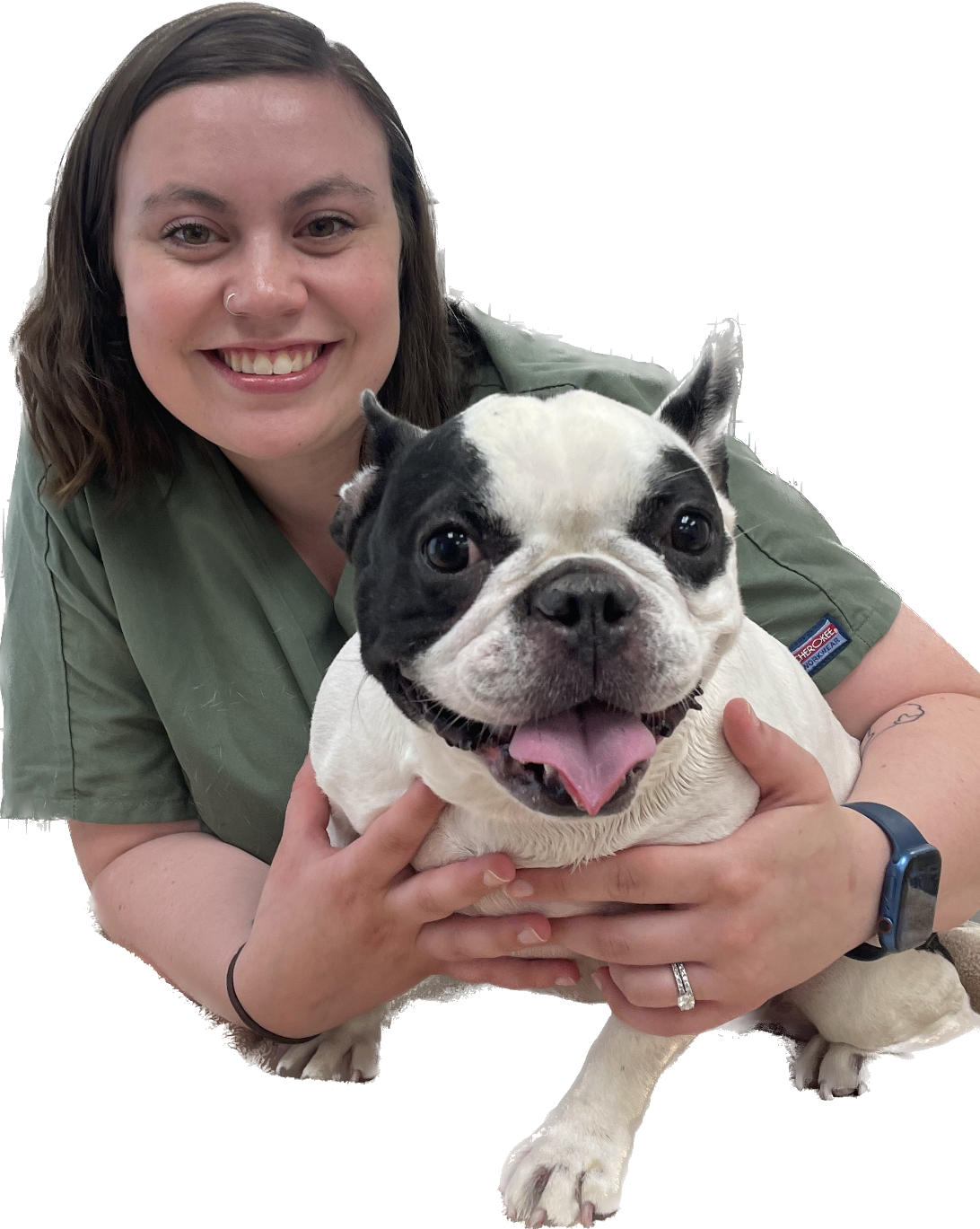 Shelby
Veterinary Assistant/Pre-Vet Student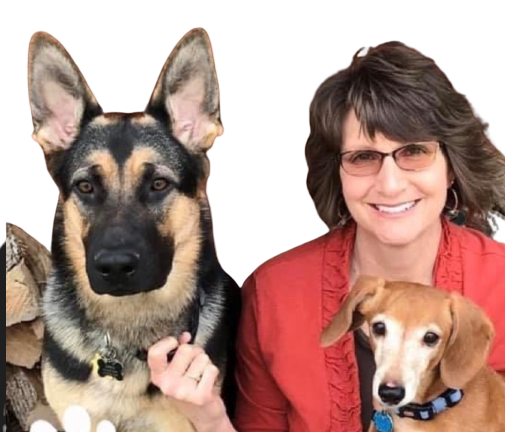 Charlene
Client Service Specialist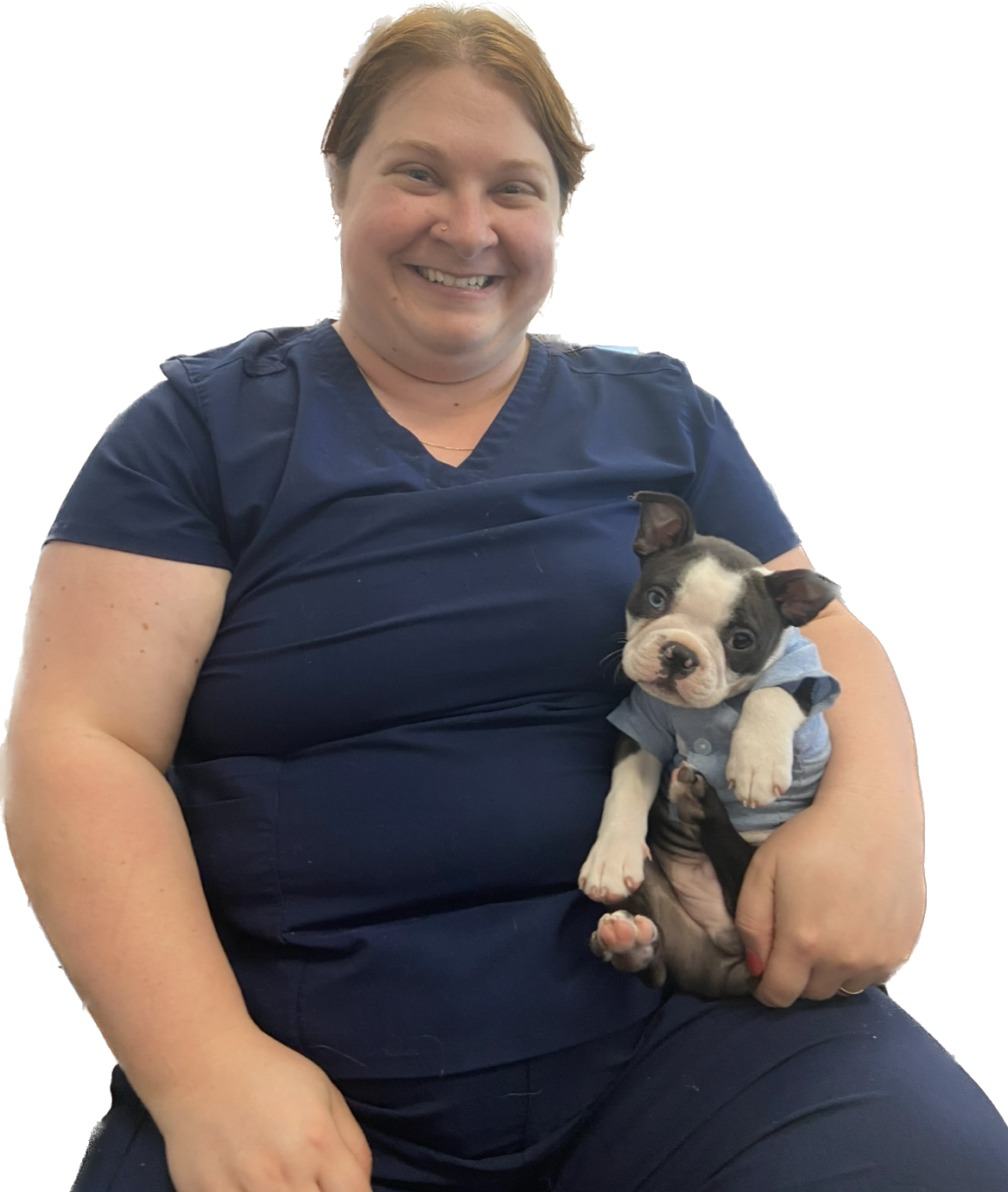 Sara
Client Service Specialist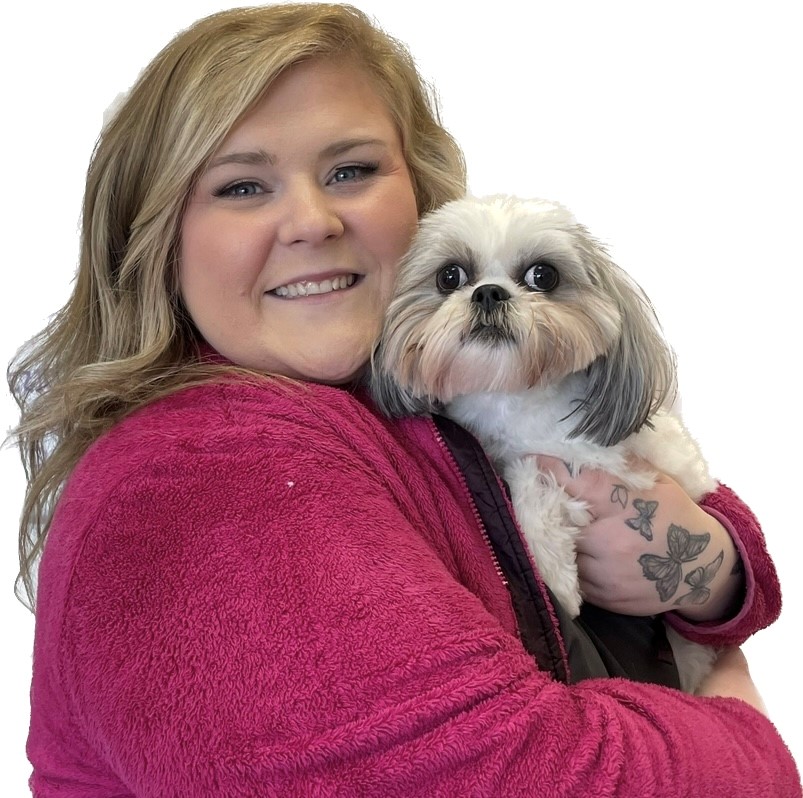 Kenzie
Veterinary Assistant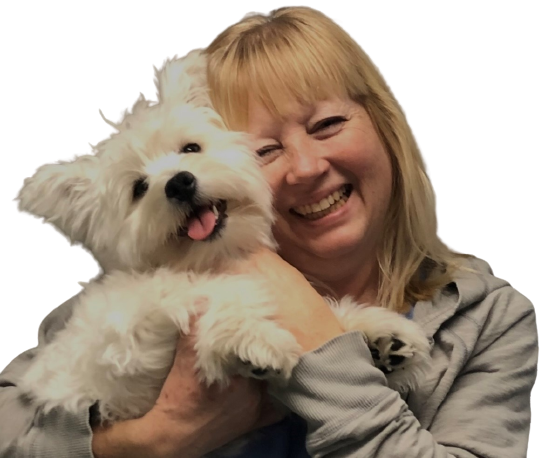 Janet
Client Service Specialist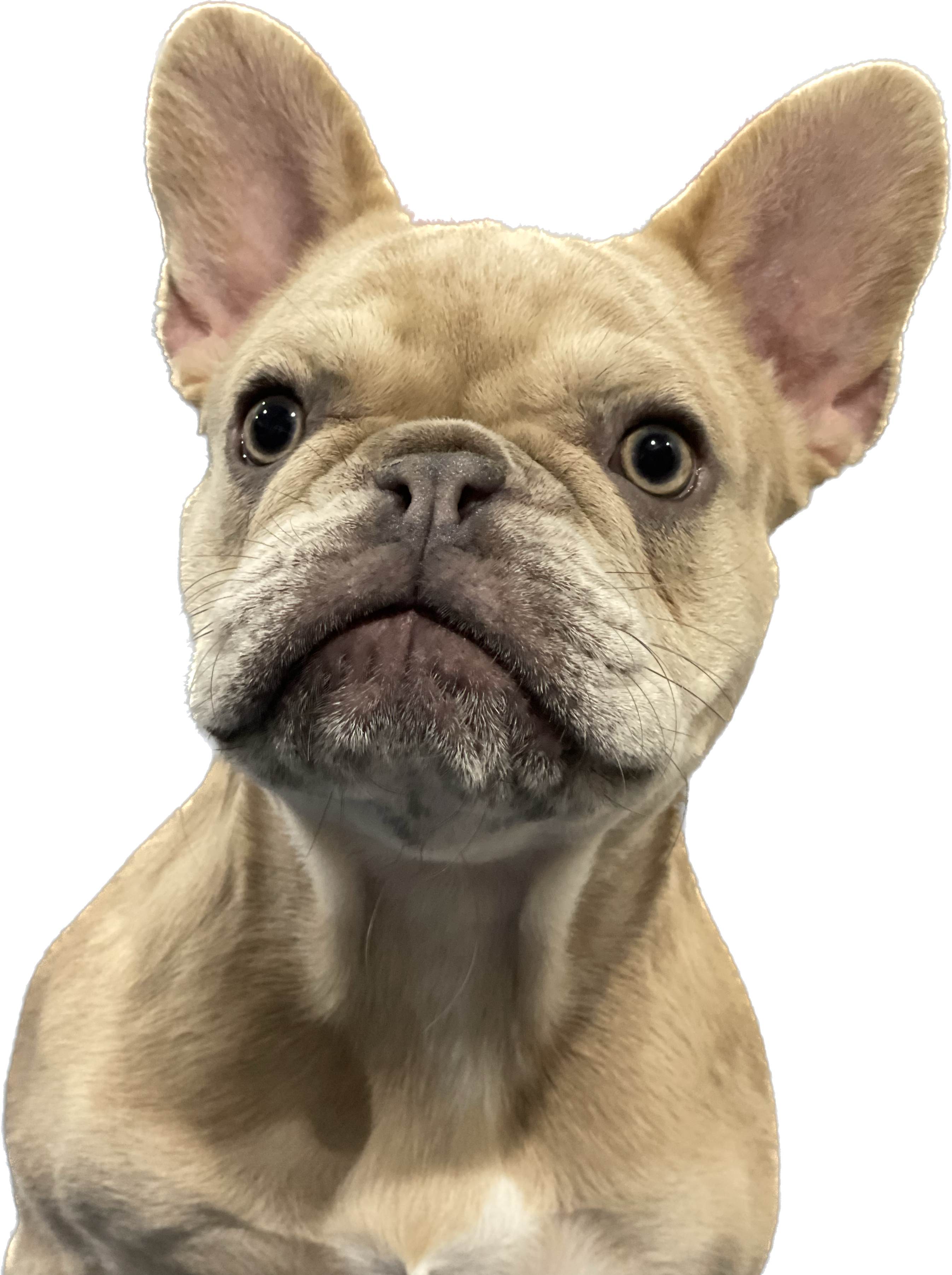 Sascia Scott
Smile Generator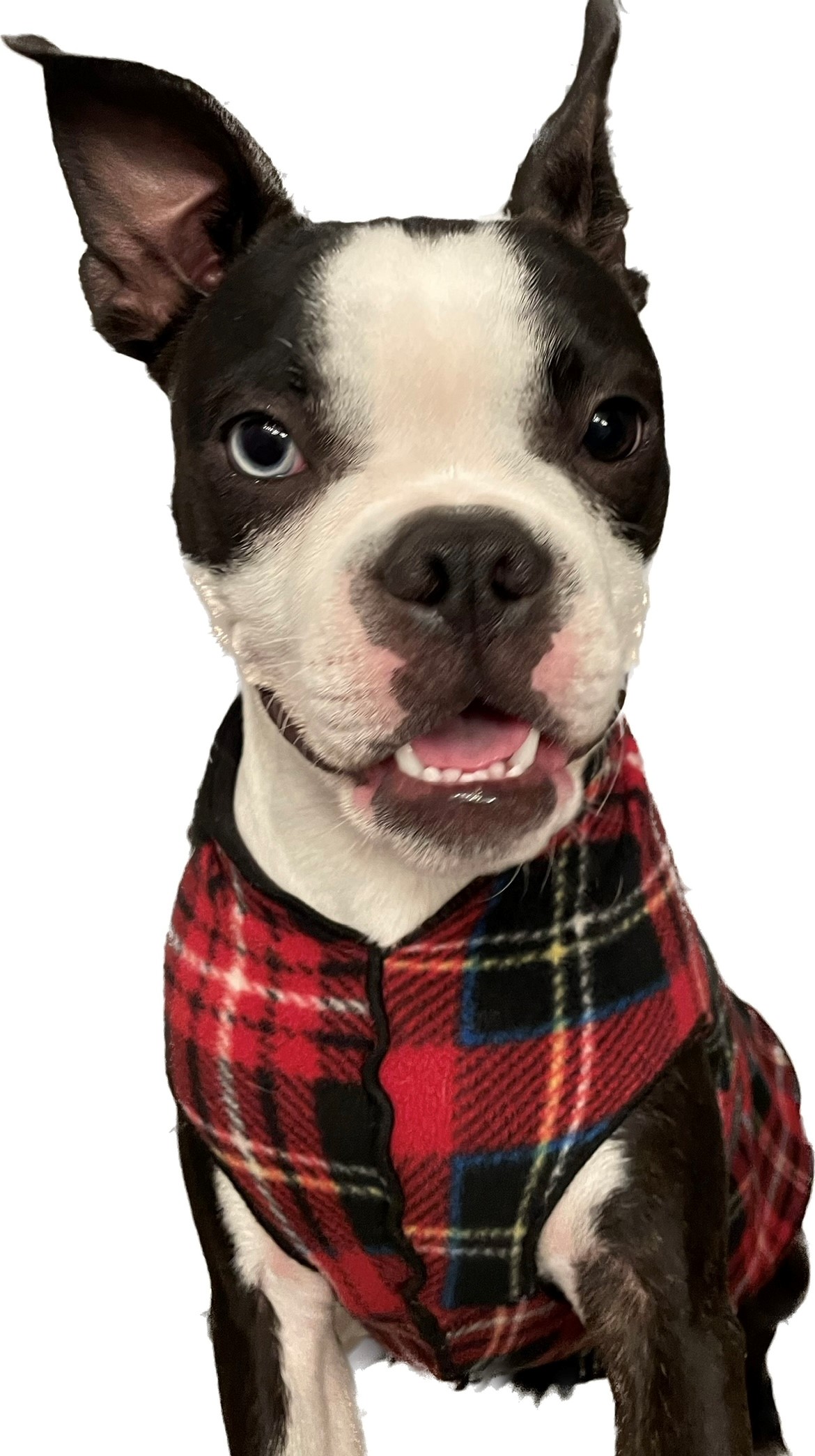 Locee Scott
Snuggle Manager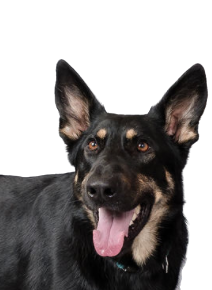 Bunter Scott
Treat Sampler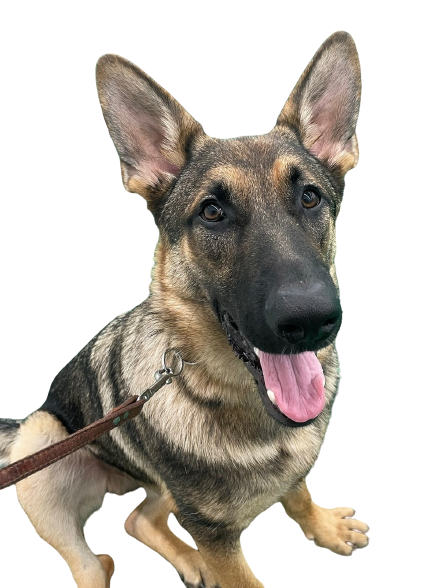 Viggo Carter
Stuffie Inspector
Top 5 Reasons to Choose
Stringtown Animal Hospital & Surgical Center
Our compassion for pets

Our knoweldge of pet health

Our individualized care

Our positive and skilled team

Our appreciation of you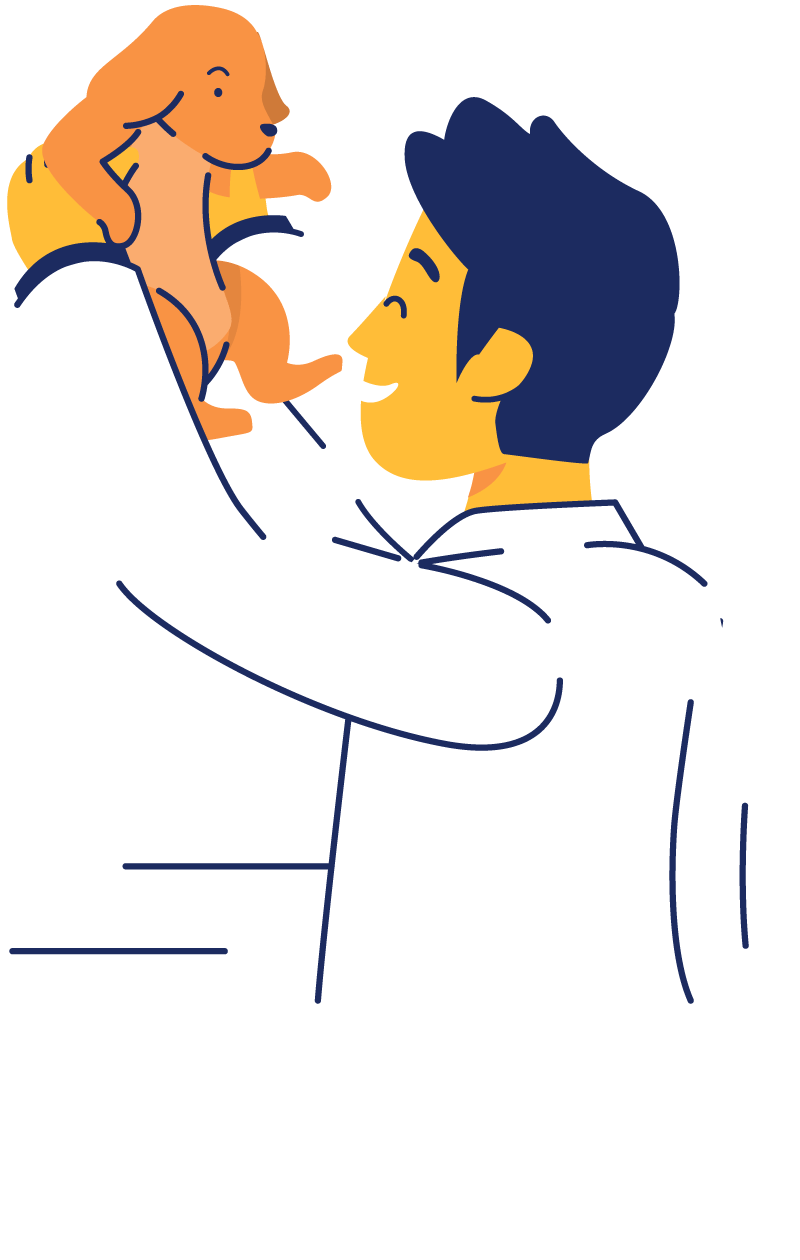 Preventive (Wellness) Care
Our team will evaluate your pet's lifestyle to determine what vaccines, food, heartworm preventive and testing will keep them healthy. Twice a year examinations allow us to guide you as your pet ages and needs change.

Diagnostic Laboratory
Our onsite diagnostic laboratory provides quick accurate answers when your pet is ill. Therefore, blood, fecal, and urine tests, radiographs, and ultrasound can be performed onsite. This results in immediate treatment and avoidance of higher costs of testing at specialty hospitals.

Surgical Services
All of our surgeries are performed with the same supportive care that a human hospital delivers. Check out our Laparoscopic surgery options.  Pre-anesthetic blood tests, intravenous fluids, continuous heart and respiratory monitoring, pain medication, and personal designated Registered Veterinary Technician for your pet are our standard of care.

Technician Appointments
Our Registered Veterinary Technicians go above and beyond to assist you with the care needed for your pet. Technicians are available onsite, by phone,  e-mail and text messaging to answer questions and make sure you are comfortable with the care prescribed for your pet.