Veterinary Care in Grove City, Ohio
We love your pets like our own! 
We're here to keep your dogs and cats healthy with loving and affordable veterinary care.
Every pet's a little different—different needs, different personalities, different backgrounds. Our veterinarians are dog and cat care experts. We listen and provide compassionate custom care that works best for your furry family.
 

STRINGTOWN ANIMAL HOSPITAL
& SURGICAL CENTER
1320 Stringtown Rd. Grove City, OH 43123
YourVet@stringtownanimalhospital.com
Top 5 Reasons to Choose
Stringtown Animal Hospital & Surgical Center
Happy patients in a comfortable space is always our goal.

Our doctors research current practices to offer the best care.

We listen to you and develop a treatment plan with you as a team.

Smiles and cheer fill our hospital and are contagious.

We love our pet families and are appreciative of the trust you have in us.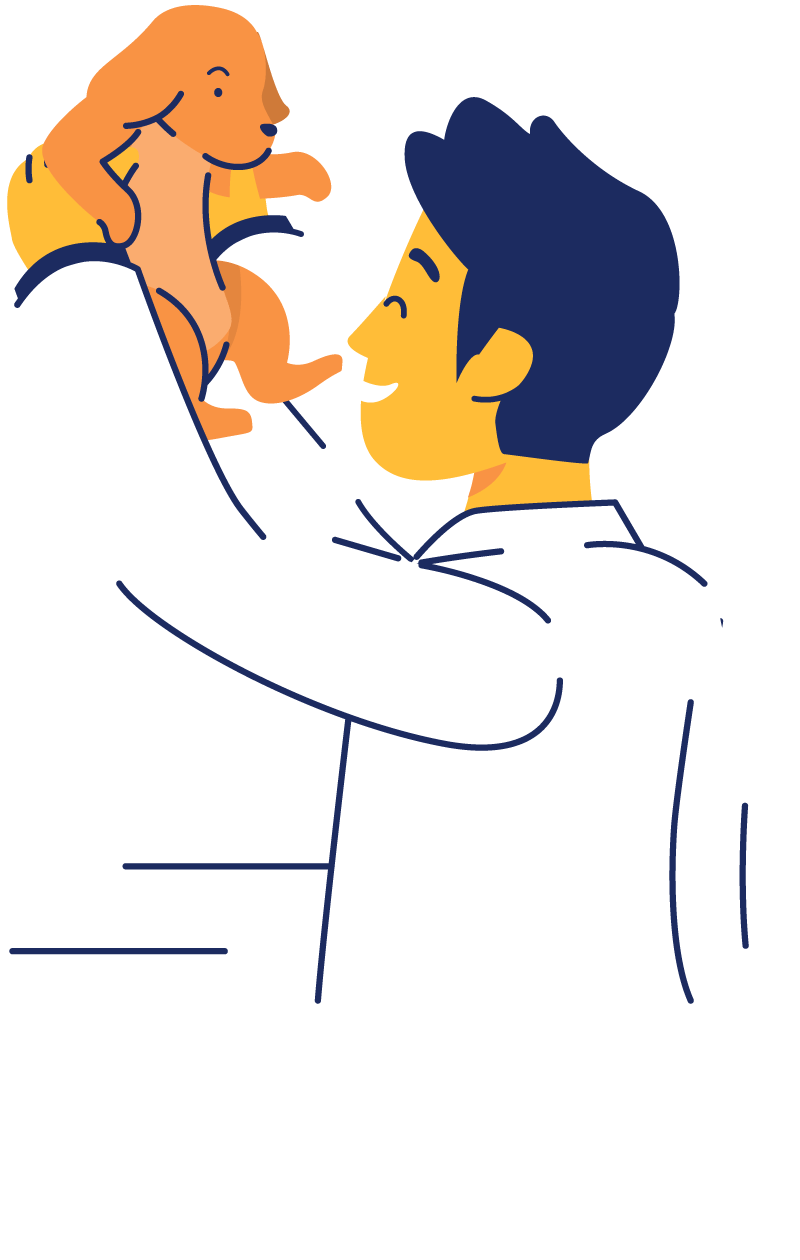 Our team will evaluate your pet's lifestyle to determine what vaccines, food, heartworm preventive and testing will keep them healthy. Twice a year examinations allow us to guide you as your pet ages and needs change.

Diagnostic Laboratory
Our onsite diagnostic laboratory provides quick accurate answers when your pet is ill. Therefore, blood, fecal, and urine tests, radiographs, and ultrasound can be performed onsite. This results in immediate treatment and avoidance of higher costs of testing at specialty hospitals.

Surgical Services
All of our surgeries are performed with the same supportive care that a human hospital delivers. Check out our Laparoscopic surgery services. Pre-anesthetic blood tests, intravenous fluids, continuous heart and respiratory monitoring, pain medication, and personal designated Registered Veterinary Technician for your pet are our standard of care.

Technician Appointments
Our Registered Veterinary Technicians go above and beyond to assist you with the care needed for your pet. Technicians are available onsite, by phone,  e-mail and text messaging to answer questions and make sure you are comfortable with the care prescribed for your pet.