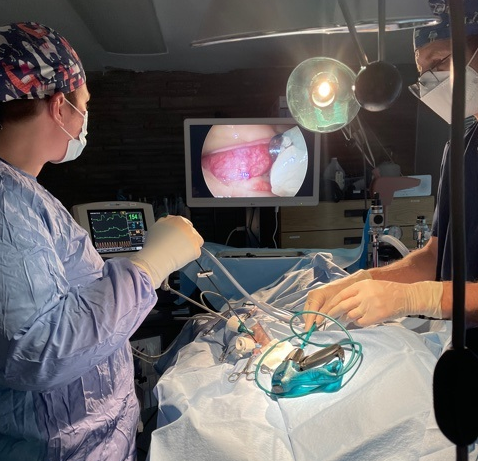 Laparoscopy
We provide the most advanced practice of minimally invasive surgery – laparoscopic surgery – whenever possible.
We're proud to provide this type of surgery for a faster recovery time, less pain for your pup or kitty, and decreased disruption to your life. 
Or text (614) 871-7705 with questions. 
5 common minimally invasive procedures:
Prophylactic gastropexy | Recommended for at-risk breeds to prevent tummy troubles. 

Cystoscopy, or bladder stone removal | We can examine the bladder with a scope, take tissue samples, and remove stones.

LOVE spay | See details below on ovary removal.

Liver biopsy | Allows us more comprehensive information than ultrasound. 

Otoscopy/rhinoscopy | We can use high-quality imaging to pinpoint recurring and underlying issues in ears and eyes for better diagnosis and treatment. 
We can't wait to get your furry babies back to normal! And this equipment will help us do it!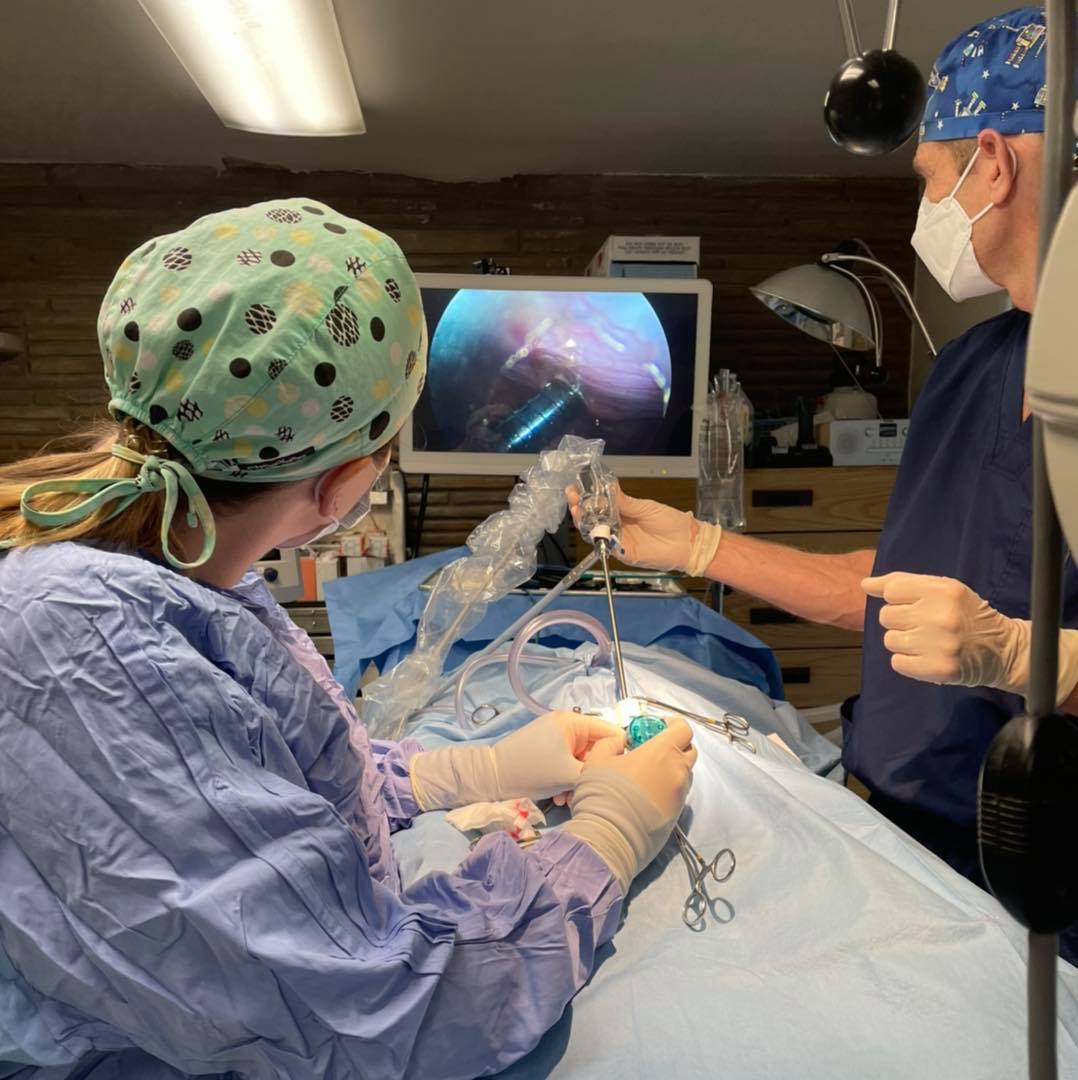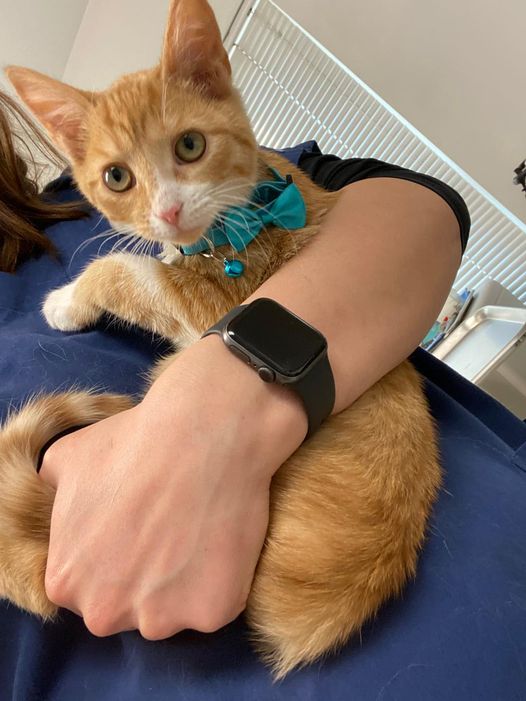 What's a LOVE spay?
A LOVE spay is short for a Laparoscopic OVE (ovariectomy). With this type of spay surgery, just 2-3 small incisions are made.
This results in less pain and a shorter recovery!
65% less pain than traditional spays. This also means a faster recovery and less trauma to our fur babies.

Less risk of infection.

Activity is only restricted for 2-3 days (vs 7-14 days)
FAQs on laparoscopic minimally invasive surgery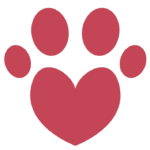 Is this the same technology used on humans?
Yes. We utilize the same level of technology that has become the standard of care in human medicine over the past 25 years.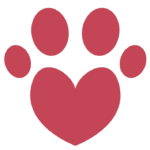 What's the benefit to laparoscopy?
The visualization and magnification of this equipment allows a more precise surgery with less trauma and pain. Reduced pain may also require less anesthesia. And smaller incisions have less risk of infection and heal quicker.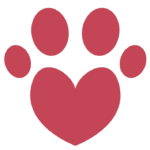 How long will my pet needs to be confined after surgery?
This is one of the biggest benefits. We recommend just 2-3 days of reduced activity. But still avoiding baths and swimming for 7-14 days.
CALL, TEXT OR EMAIL US WITH ANY QUESTIONS.
WE'RE HERE FOR YOUR PETS!
Call or Text
(614) 871-7705
Email
yourvet@stringtownanimalhospital.com