Sign up for a wellness plan by Friday, 12/29 and get a $75 credit to your account for a sick pet visit!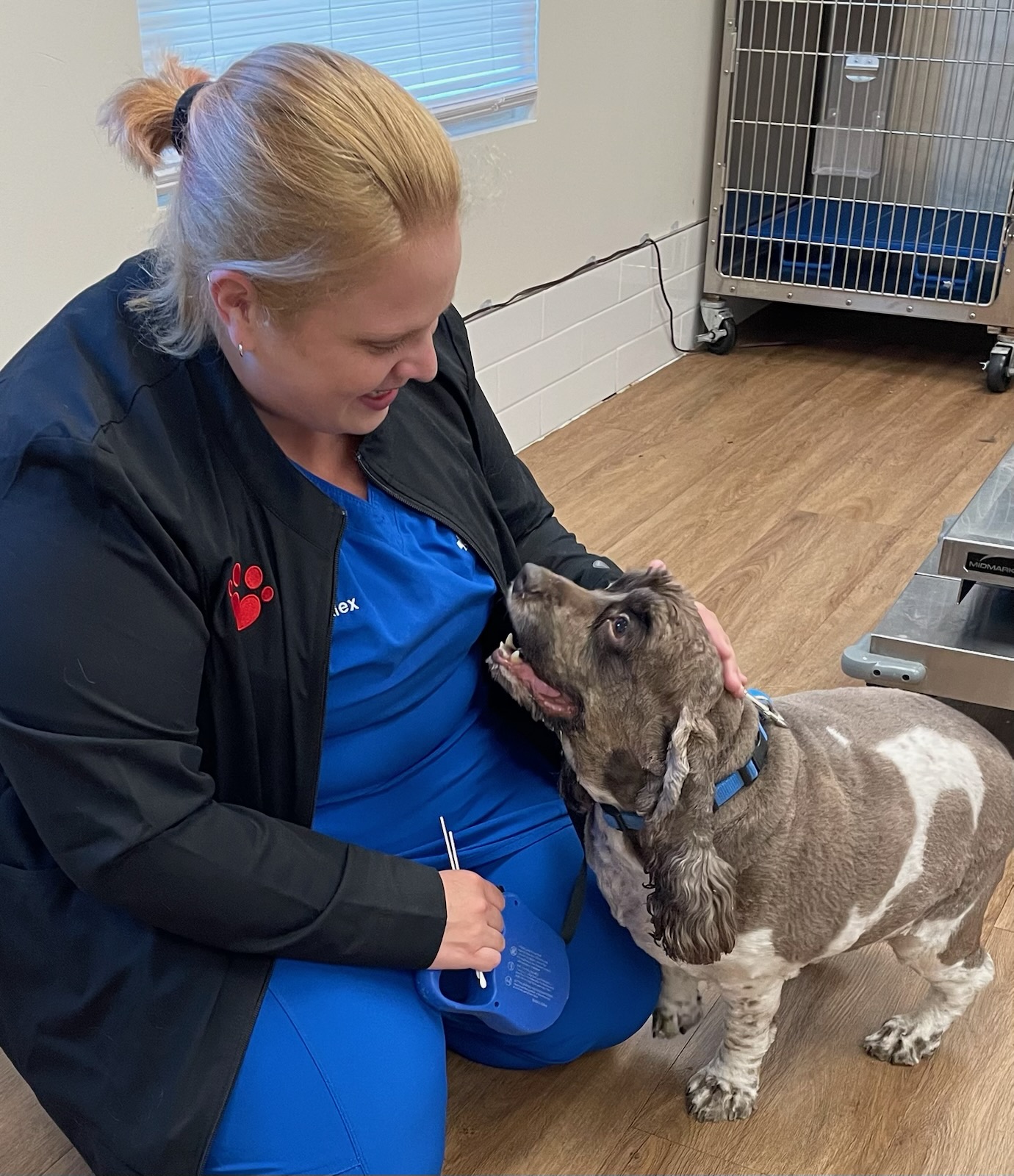 Does your cat or dog need a wellness plan?
A wellness plan is the very best gift you can give your furbaby! It's a manageable monthly plan that covers preventative care: wellness exams, vaccinations, and more!
It's better for pets and saves you money!
Dogs and cats benefit from preventive care plans at every age and life stage. Created by our veterinarians, our wellness plans provide the most comprehensive care and early disease detection for your pet from the time they are a tiny furball through their senior years.

Or call or text us at (614) 871-7705 and we can explain more!
Want all the wellness plan monthly details—what's included, costs, savings, and optional services? Here you go!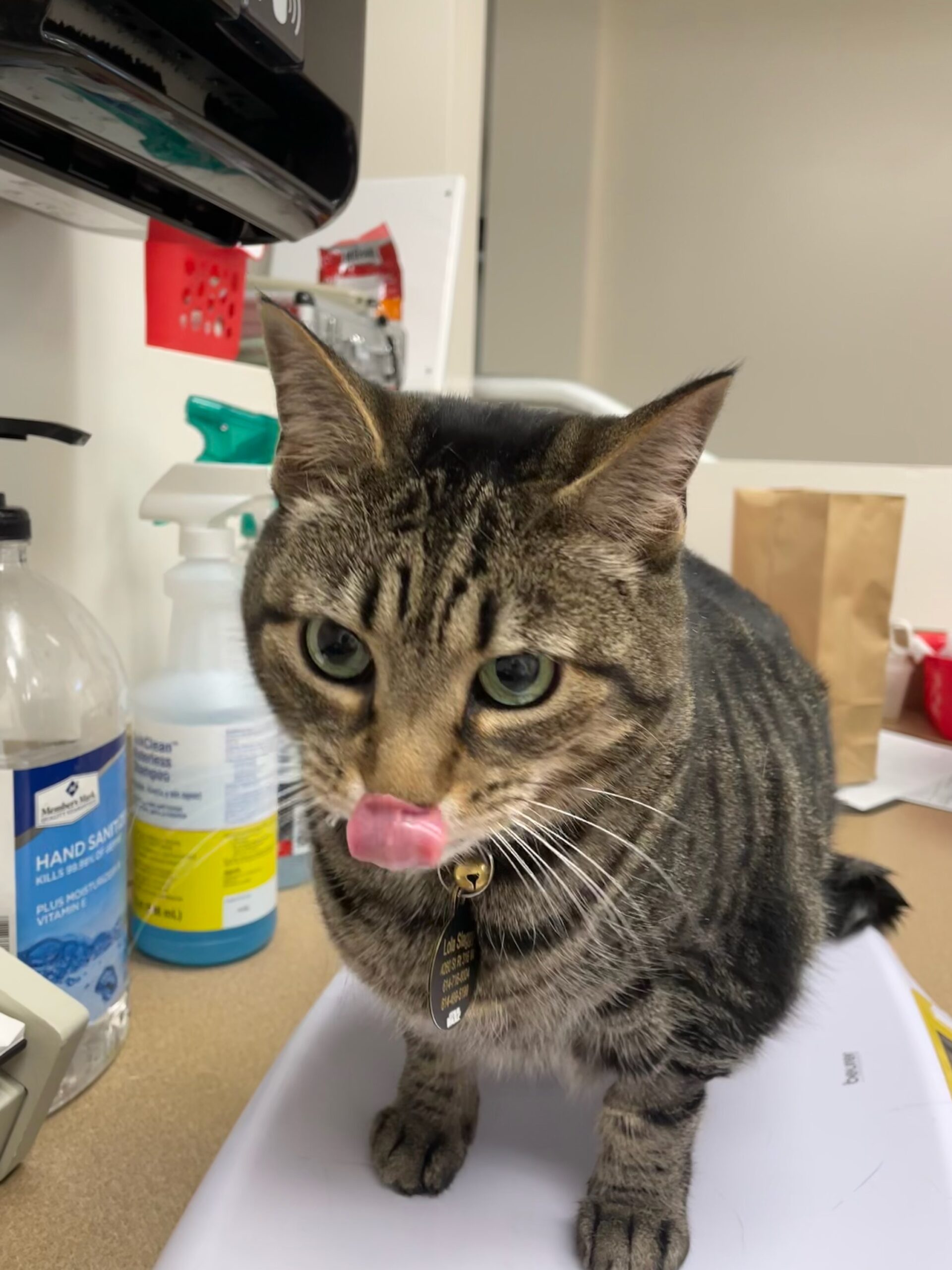 What does a wellness plan cover?
1. EXAMINATIONS
Head-to-tail exams allow the vet to find health issues early on—when they're easier and less costly to treat. We recommend a schedule of visits based on your pet's breed, health status, and lifestyle.
2.
VACCINATIONS
Pets, like people, need vaccinations against dangerous viral and bacterial infections. Care plans ensure that your dog or cat receives regular immunizations to protect against deadly diseases.
3. DIAGNOSTICS
Screenings, such as blood and fecal tests, check for
early signs of health problems. Younger pets typically need fewer tests, while more comprehensive panels help identify issues in cats and dogs as they age.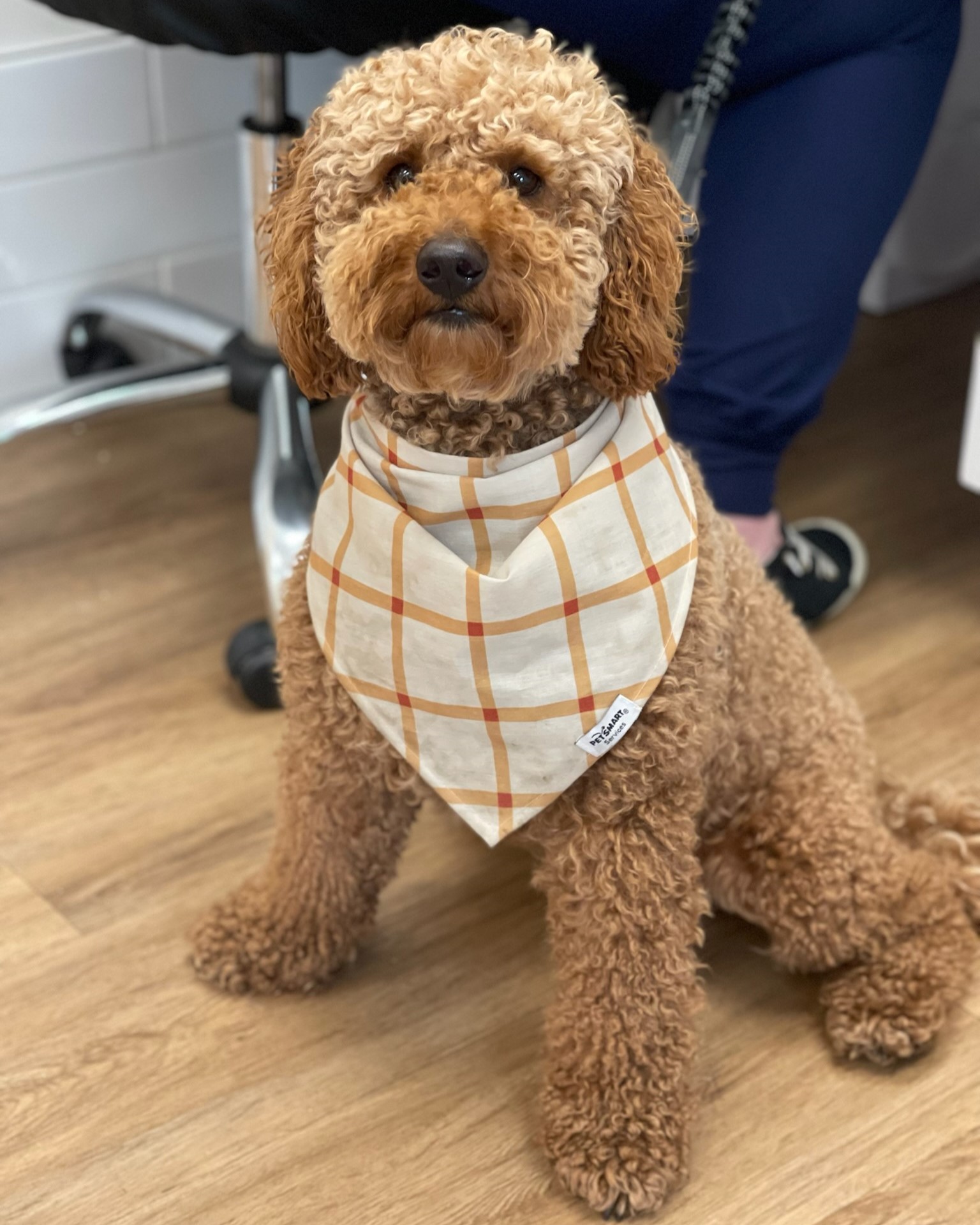 4. NUTRITION AND EXERCISE
Through regular visits, your pet's vet can design the best combination of nutrition and exercise recommendations. After all, diet and proper activity levels are key to a lifetime of wellness.
5.
PARASITE CONTROL
Flea, tick, and heartworm medications protect against bites and bug-borne diseases. Our plans include an annual supply of preventatives. 
3. ORAL HEALTH 
By age three, most pets have some form of gum
disease. Sore teeth and infected gums can make
mealtime painful. Untreated dental diseases can also lead to other serious issues. Regular dental exams and cleanings protect your pet's health.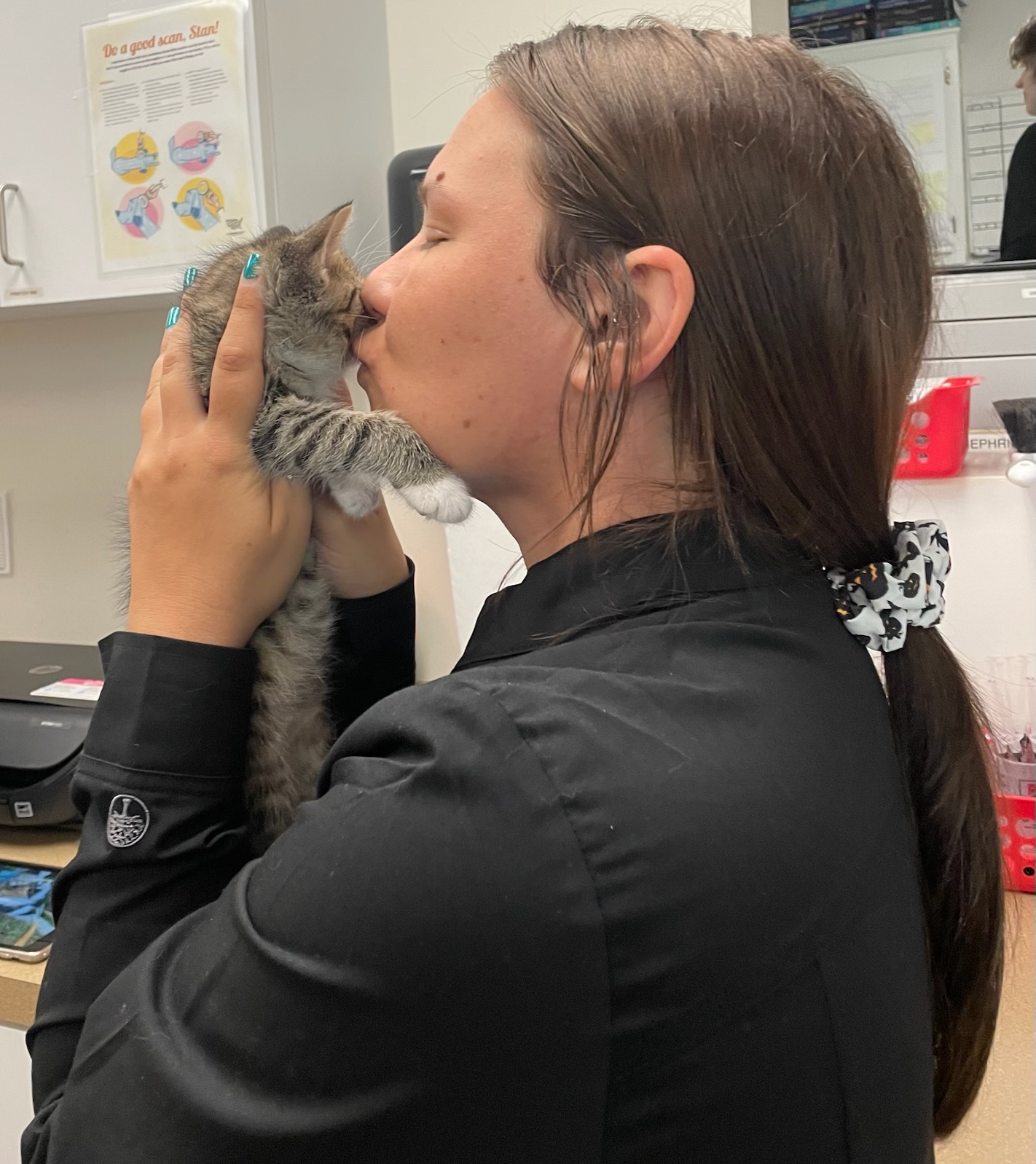 WELLNESS PLANS
FOR PREVENTION
+ PEACE OF MIND
Care plans give your dog or cat access to doctor recommended wellness services at a manageable monthly cost.
Feel confident knowing your trusted companion is receiving optimal care and enjoy the lowered stress of easy budgeting for it.

Our plans include predictable, automated monthly payments and convenient online features.
CALL, TEXT OR EMAIL US WITH ANY QUESTIONS.
WE'RE HERE FOR YOUR PETS!
Call or Text
(614) 871-7705
Email
yourvet@stringtownanimalhospital.com