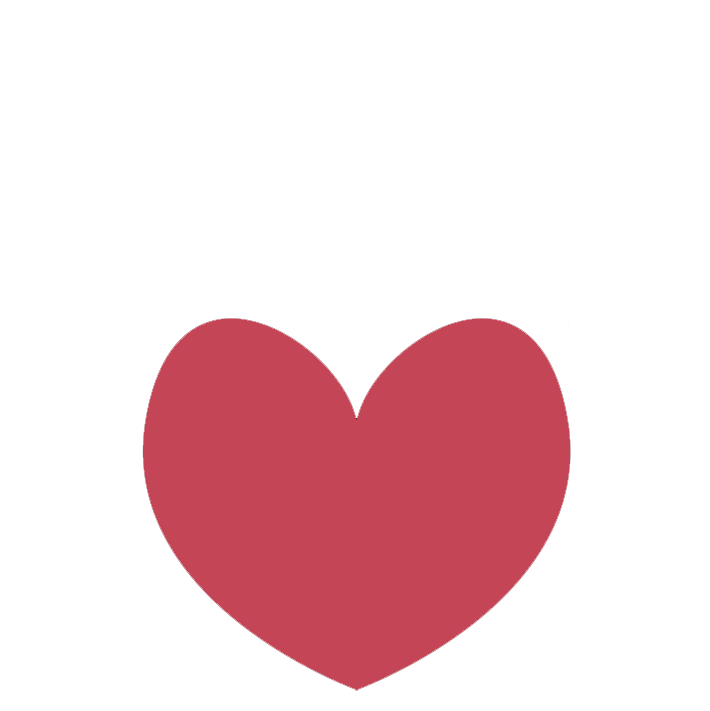 We CARE about your pet's
HEALTH & HEART!
Your cats and dogs need a heart screen every 12 months to check for heartworm disease.
Ask our team about specials!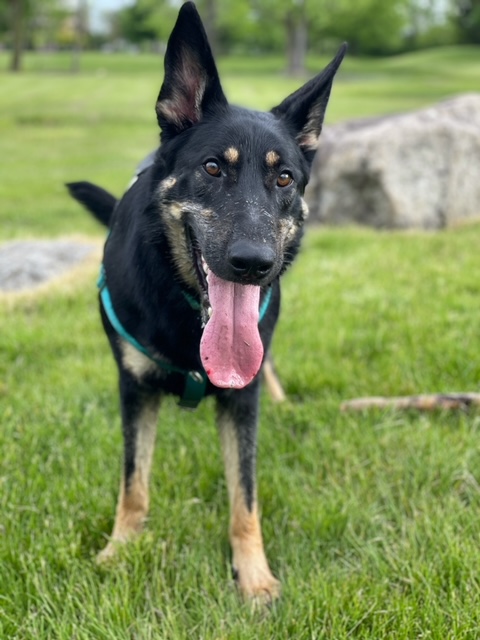 Best Deal for Dogs!
One monthly tablet for pups that PREVENTS ALL THE PESTS!
Ask our team about specials!
Best Deal for Cats!
Try a topical treatment for your kitty that PREVENTS ALL THE PESTS!
Ask our team about specials!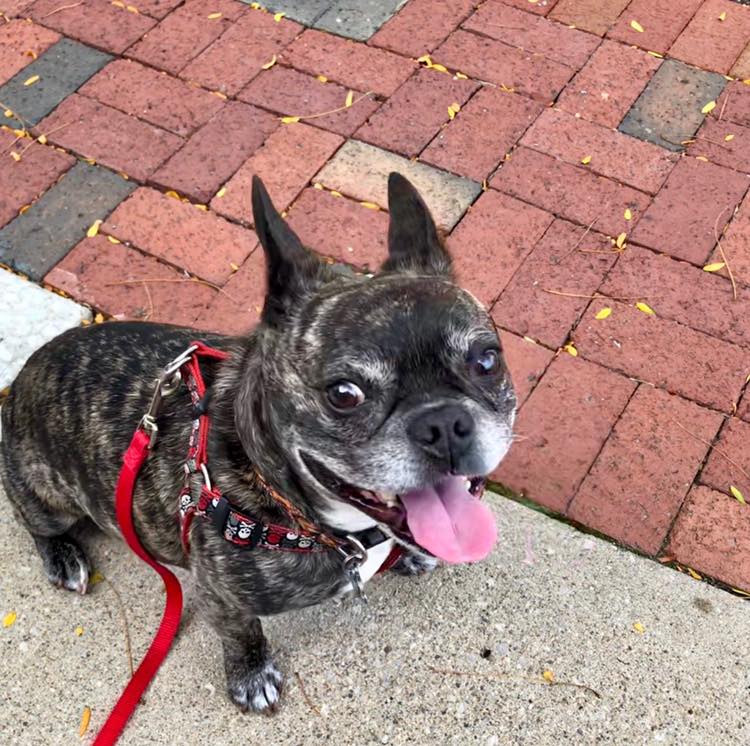 MYTH: FLEAS LIVE ON PETS, NOT IN HOUSES
Fleas may enter your house on pets, but they love carpets, bedding, pet beds, and upholstered furniture. It's best to take care of fleas before they ever even enter your home!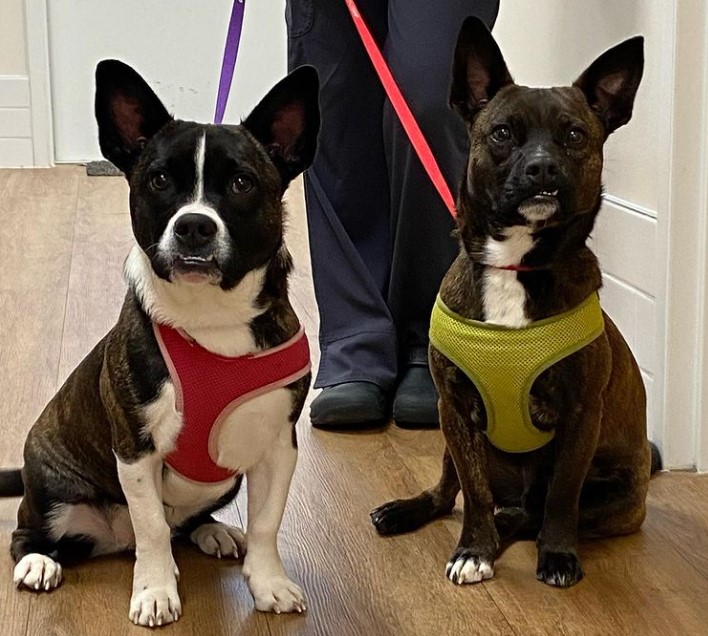 MYTH: A COUPLE OF FLEASE AREN'T A BIG DEAL
Fleas lay up to 50 eggs per day, live for 3 months, and consume 15 times their weight in blood. If you see a few, there are probably more.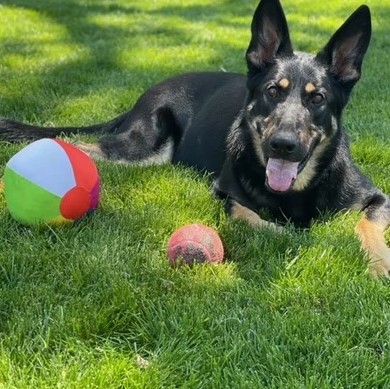 MYTH: PETS ONLY NEED TREATED IN THE SUMMER
Fleas like warm weather, but they don't go away in the colder months. They may seek shelter in warmer areas (like your home) or could lay dormant. Year-round prevention and control is essential for pet protection.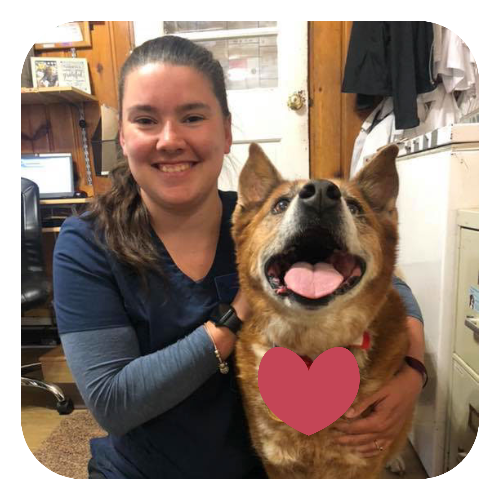 MYTH: HEARTWORMS ARE ONLY TRANSMITTED IN THE SUMMER
Mosquitos transmit heartworms. And they can thrive before and after the summer season – and even hang around all year. They can even fly indoors and shelter in warm, protected areas.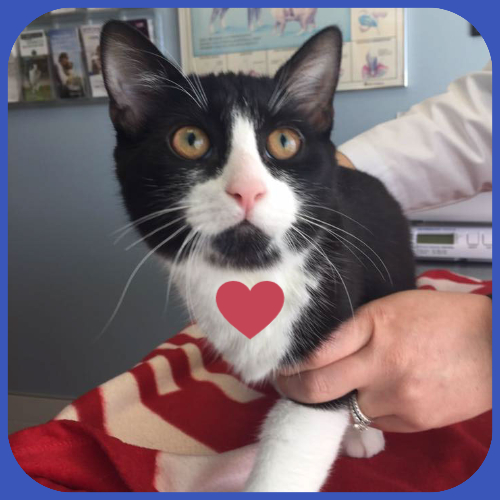 MYTH: CATS DON'T GET HEARTWORM DISEASE
Cats CAN get heartworm disease. Just one heartworm can be lethal. And there is no treatment 

.  Additionally, 1 in 4 cats diagnosed with heartworms are indoor cats.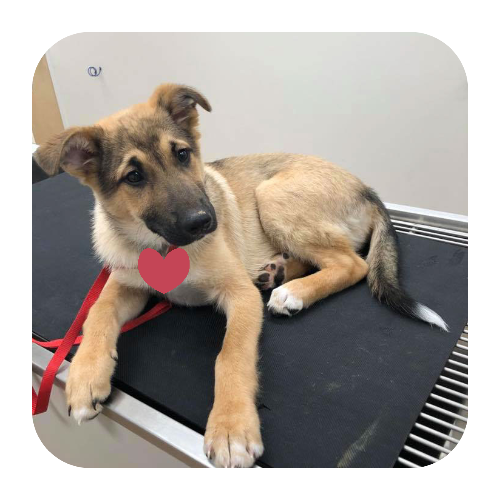 MYTH: HEARTWORM PREVENTION ISN'T WORTH IT
Heartworm prevention can cost less than $10 per month for a dog, but treatment can cost more than $1000. And your pet's health is priceless.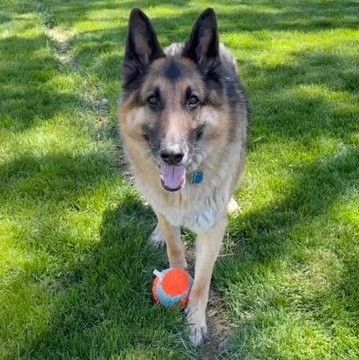 MYTH: ONLY CATS AND DOGS THAT PLAY IN THE WOODS GET TICKS
Ticks live where they can feed on hosts (like pets) and can be found in urban, suburban, and rural areas in grass, weeds, bushes, leaf piles, etc. just waiting for a pet or person to walk by.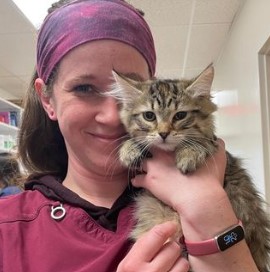 MYTH: CATS DON'T HAVE TICK PROBLEMS
Outdoor cats are particularly at risk for ticks, but indoor cats could pick up a tick from another source brought into the house like another pet. And self-grooming does not always remove the tick. Preventative care is still necessary.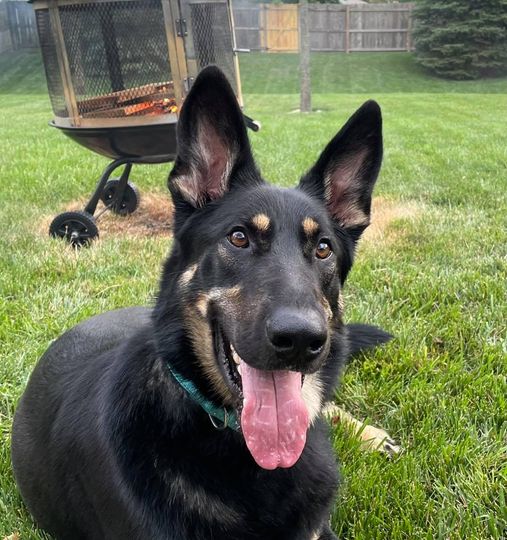 MYTH: IF A DOG IS VACCINATED FOR lYME DISEASE, THEY DON'T NEED TICK PREVENTION
Ticks carry several disease-causing organisms to dogs, cats, and people—including Lyme disease. And there are no effective vaccinations for these other diseases. And there's not even a Lyme vaccination for cats.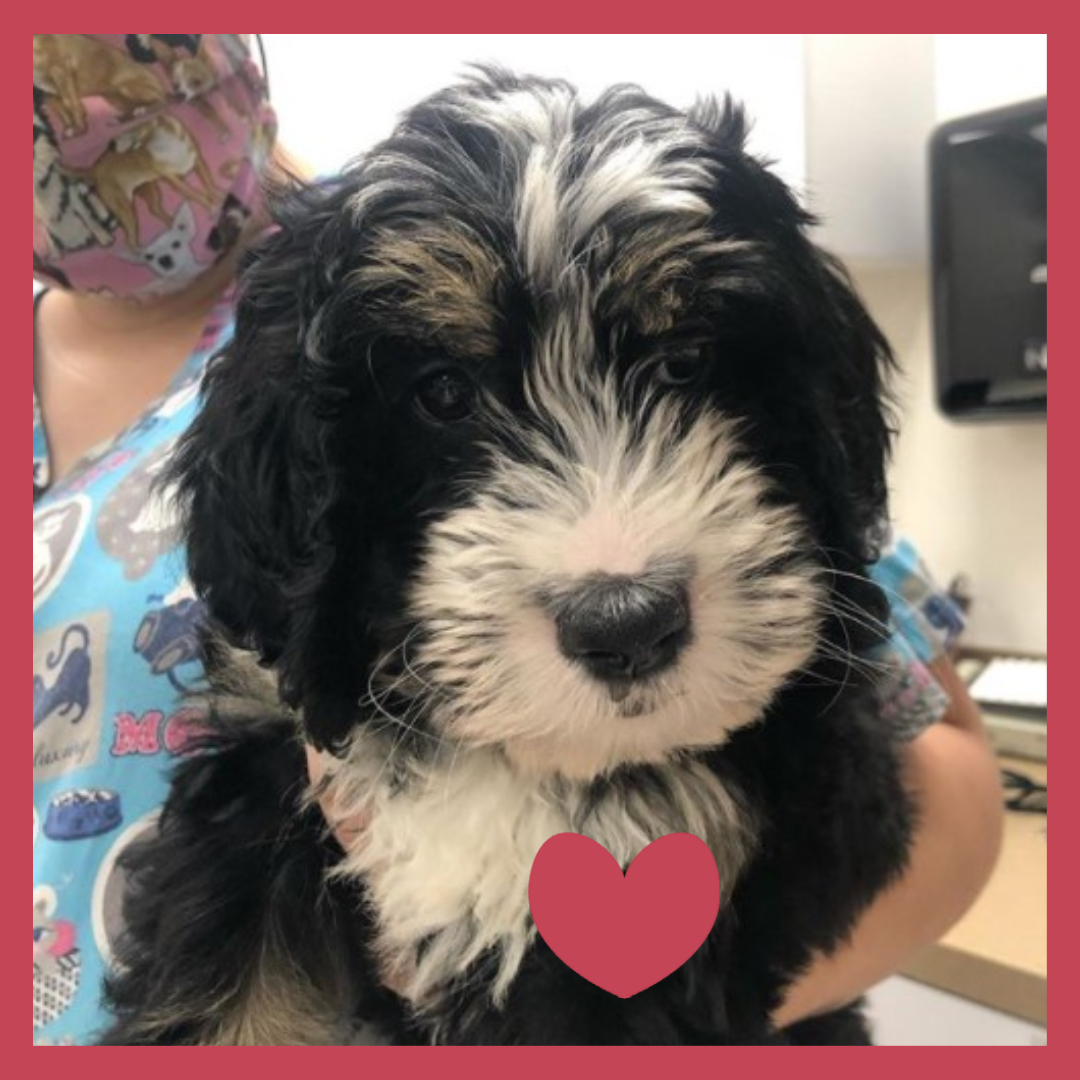 CALL, TEXT OR EMAIL US WITH ANY QUESTIONS!
WE'RE HERE FOR YOUR PETS!
Call or Text
(614) 871-7705
Email
yourvet@stringtownanimalhospital.com