FREE Rabies Vaccine* in January!
Keep your pups and kitties** safe and legal with a FREE rabies vaccine in January! Schedule your free vaccination before January 31, 2023. The vaccine is required for the Franklin County dog license renewal. 
Come see us in January for your pet's free rabies vaccination!
When should your pet receive their first rabies vaccine?
All dogs and cats in Franklin County should get a rabies vaccine when they are 12-weeks old. 
How often do pets need to get the rabies vaccine?
For dogs, the first vaccine is good for one year. Following vaccines are good for 3 years.
For cats, vaccines are good for a year and need to be given annually.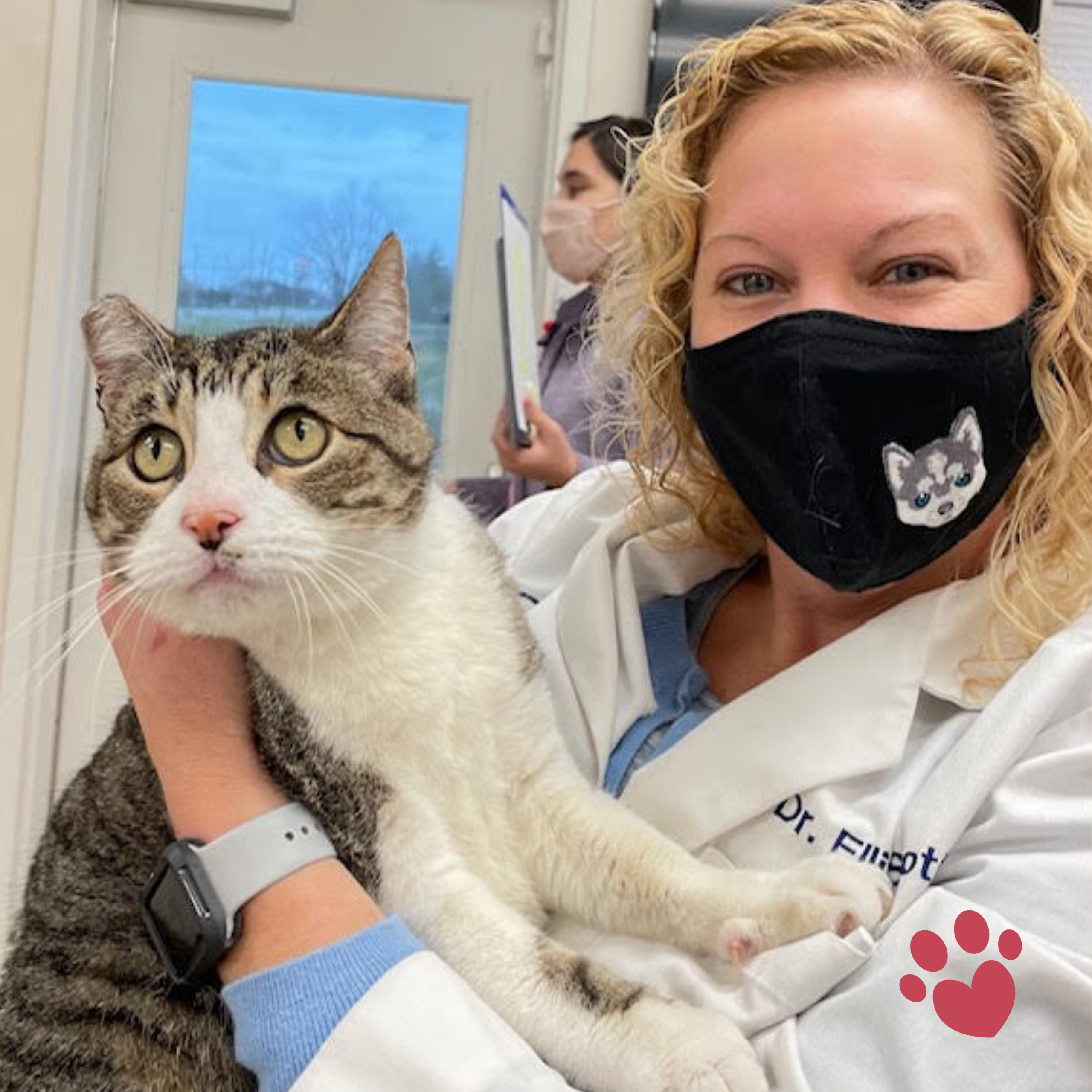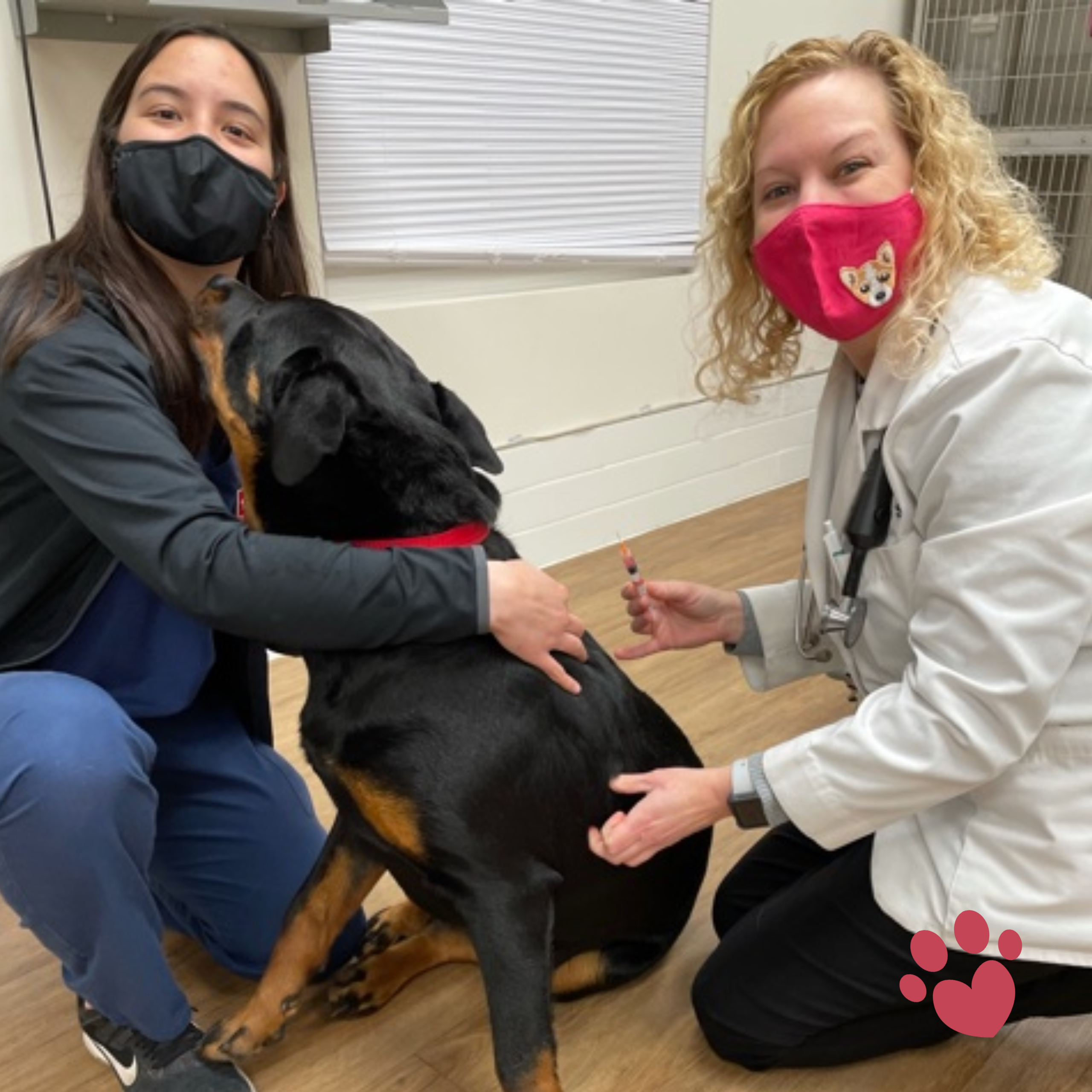 What is rabies?
Rabies is a fatal but preventable viral disease. It's most often found in wild animals like bats, racoons, skunks, and foxes. It affects the central nervous system and can be easily prevented by vaccinating pets!
Why should your dog or cat get vaccinated?
It's required by law in Franklin County, Ohio. 
Your pet's vaccine can save your life!
The vaccine can save your pet's life from unsuspecting carriers like bats that may get into your home, or a stray outside, or a groundhog or other yard critter. 
How to prevent rabies in pets:
Keep rabies vaccinations up-to-date for all cats and dogs.

Spay or neuter your pets to help reduce the number of unwanted pets that may not be properly cared for or vaccinated regularly.

Keep your cats indoors and keep dogs under close supervision outdoors. 

Call animal control to remove all stray animals from your neighborhood since these animals may be unvaccinated or ill.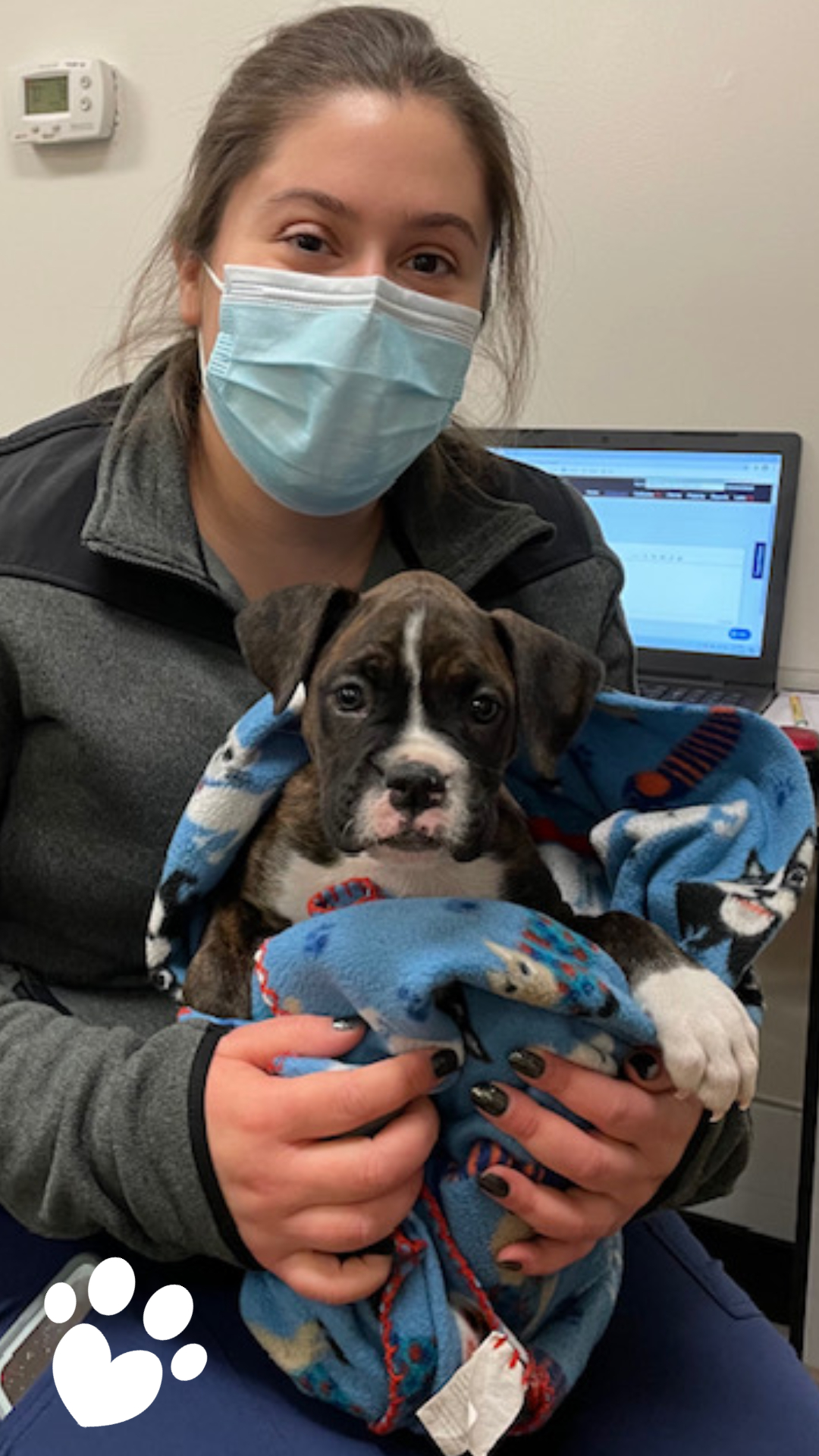 CALL, TEXT OR EMAIL US WITH ANY QUESTIONS.
WE'RE HERE FOR YOUR PETS!
Call or Text
(614) 871-7705
Email
yourvet@stringtownanimalhospital.com