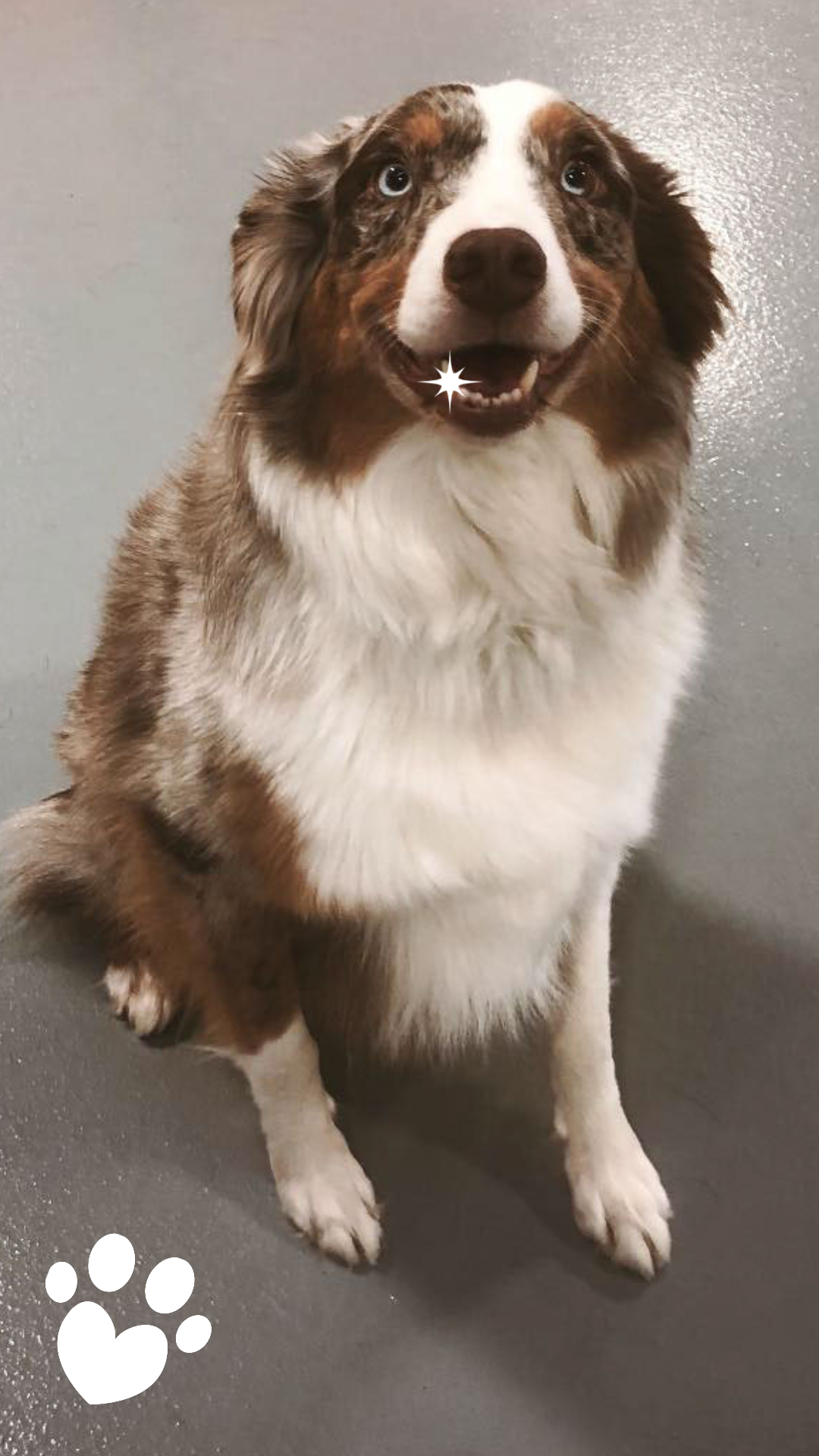 Get your cat or dog's teeth cleaned!
Every pet parent wants sweet-smelling kisses from their furry family. Teeth cleanings help keep your pet healthy and their breath fresh!
Get 50% OFF when you schedule your cat or dog's teeth cleaning by Friday, December 29!
(That's $209 in savings!) 
4 reasons your cats and dogs need veterinarian dental cleaning
1. Fresh breath for sweet-smelling pet kisses!
2. Ability to taste their food better.
3. Prevent periodontal disease (one of the most common diseases in pets), gum irritation, and gingivitis.
4. Keep your pet feeling comfortable!
Most pets need their teeth cleaned by a veterinarian by age 2 and then every 1-2 years. Toothbrushing and using dental diets can decrease the frequency.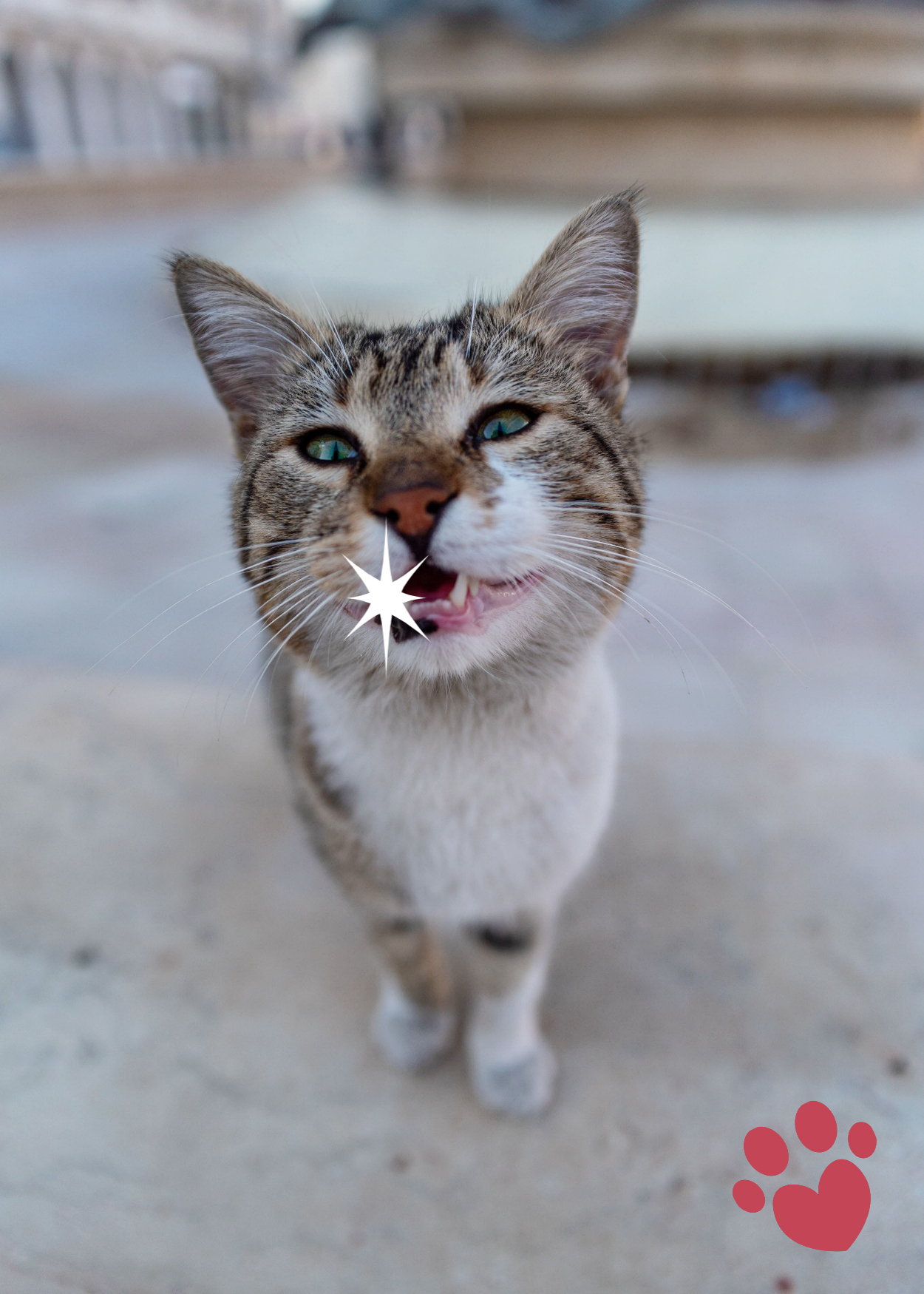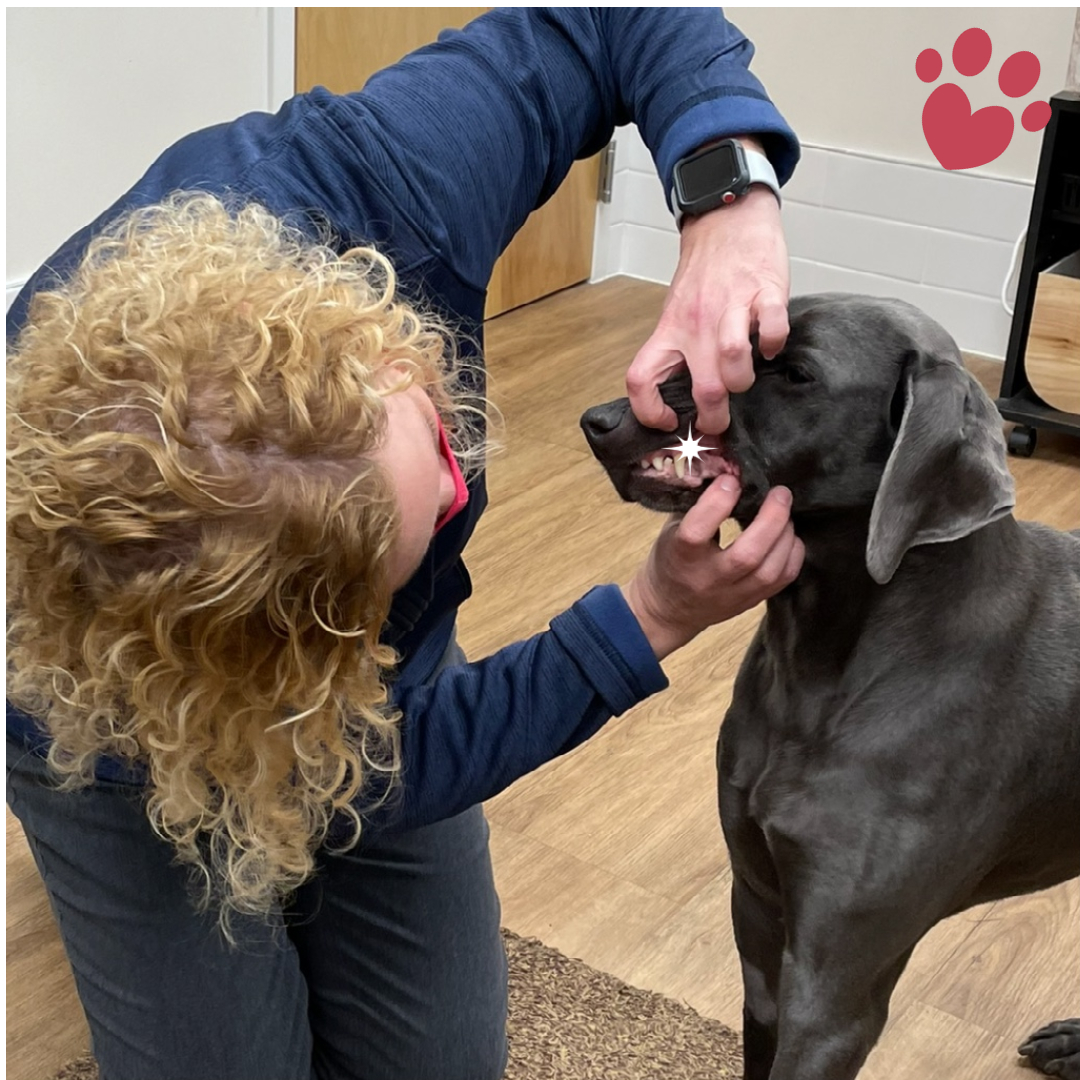 Signs that your pet may need dental care
Bad breath!

Bleeding gums or blood on chew toys

Difficulty eating
How to Brush Your Pet's Teeth
4 Paws and a Tail – local Grove City dog and cat groomers – show us how to brush our pet's teeth. Aren't Mariah & Kimchi adorable?!
Brush your pet's teeth at least 2-3 times a week. Additionally, using a dental diet can help keep teeth healthy. Use a minimum of 5-6 kibbles of dental diet per day.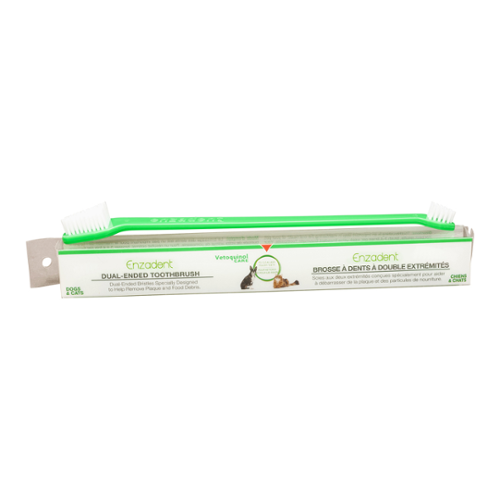 Toothbrush
This double-sided toothbrush is specially designed to help remove plaque and food debris. It can adapt to both small and large tooth surfaces. And your pet will enjoy the extra soft bristles.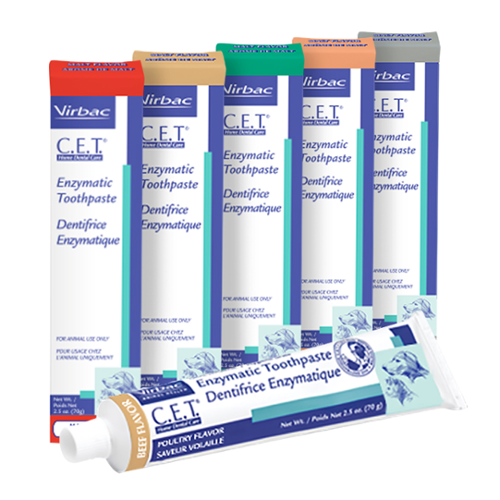 Toothpaste
Formulated for use in dogs and cats as part of a three step program of home dental care involving chewing, rinsing and brushing. Available in yummy pet flavors: poultry, seafood, beef, malt or vanilla mint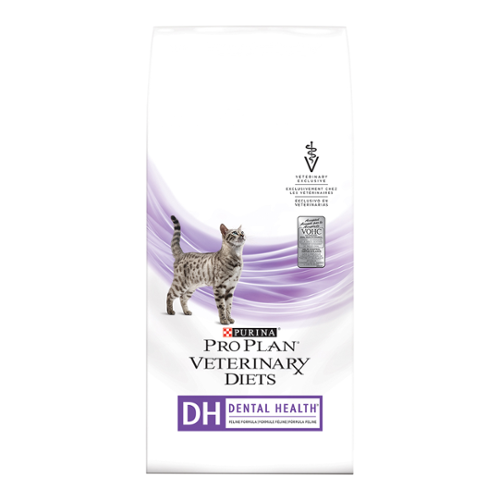 Cat Dental Diet
Purina Pro Plan Veterinary Diets® DH® Dental Health Feline Formula offers dietary benefits that provide optimal nutrition while meeting your adult cat's special needs. The larger kibble really helps break tartar safely off teeth.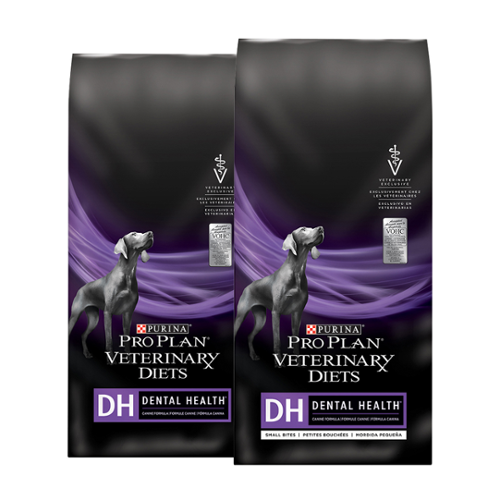 Dog Dental Diet
Purina® Pro Plan® Veterinary Diets Dog DH Dental Health Diet Dry. Contains a patented kibble texture, with added antioxidants plus a natural source of glucosamine. Perfect nutrition for adult and senior dogs.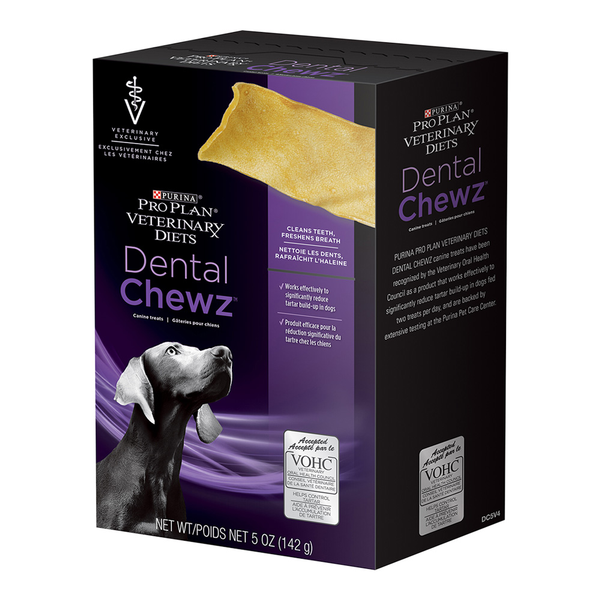 Dog Dental Chews
Purina Veterinary Diets Dental Chews provide an enjoyable treat experience and between-meal dental benefits. These high protein, digestible chew treats reduce the accumulation of tartar. 
CALL, TEXT OR EMAIL US WITH ANY QUESTIONS.
WE'RE HERE FOR YOUR PETS!
Call or Text
(614) 871-7705
Email
yourvet@stringtownanimalhospital.com